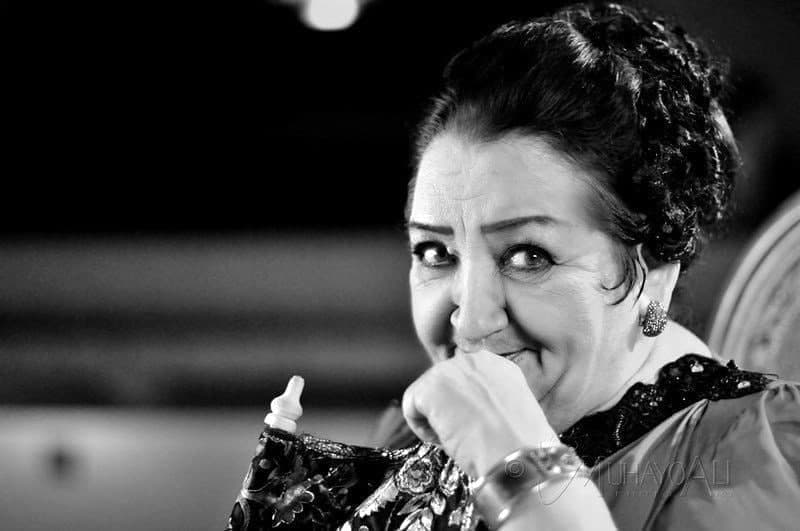 Honored Artist of Uzbekistan Klara Jalilova has died at the age of 82, the press service of the Uzbekkino National Agency reported.
The actress starred in such films as "Maftuningman" (Delighted by You), "Kelinlar qo'zg'aloni" (The Rebellion of the Brides), "Chinor tagidagi duel" (The Duel under a Plane Tree), "Temir xotin" (The Iron Woman), "Niqob" (Mask). In particular, her role in the film "Maftuningman" is deeply rooted in the hearts of the Uzbek people.
Kun.uz editorial office extends deepest condolences to the family and friends of the deceased.