On November 20, President Shavkat Mirziyoyev met with healthcare employees and teachers working in Tashkent.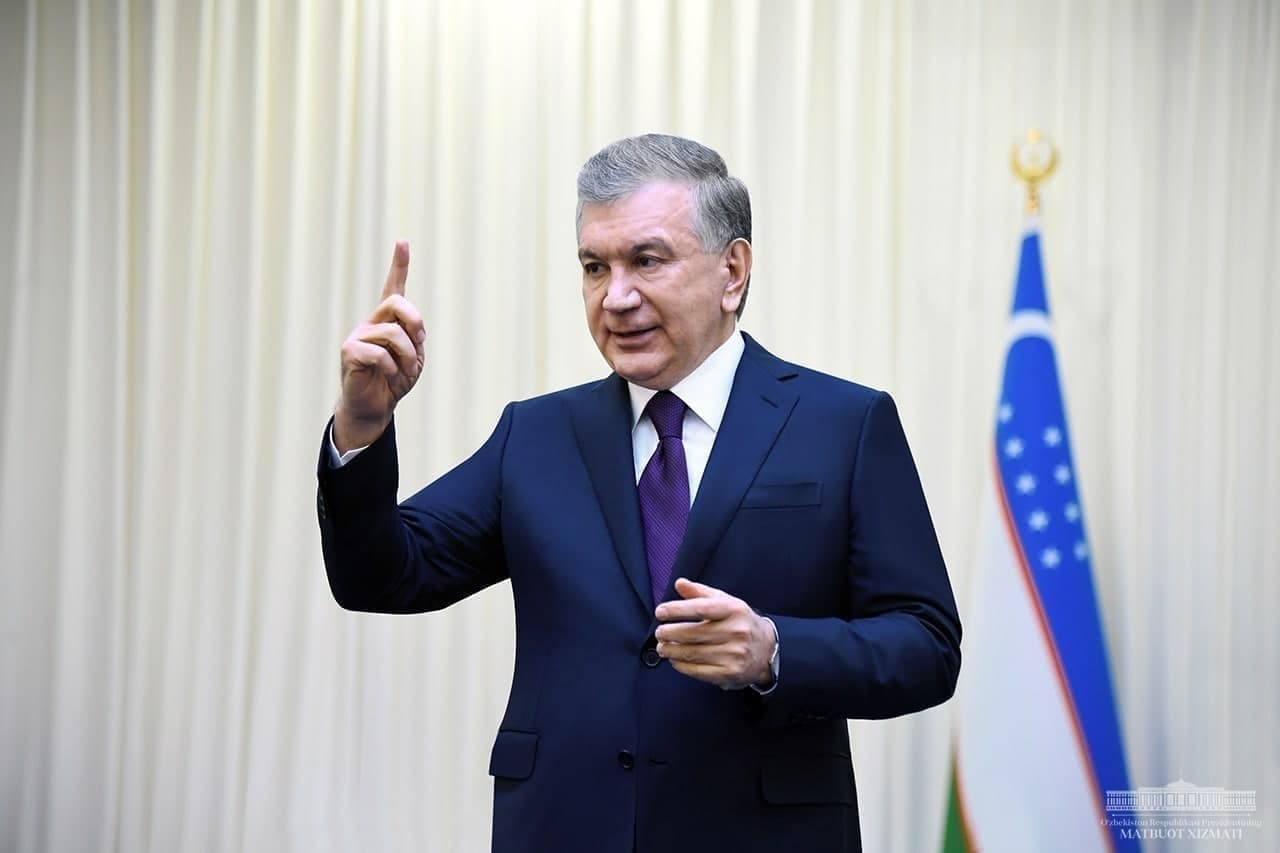 "How do we achieve quality medical care and quality school education in Tashkent? This question bothers me. The purpose of meeting with you is to know the issues in the system, to take the right steps," Mirziyoyev said.
2020 has been a big test for all industries. Both the medical staff and the teachers had to work in new conditions.
"We united during difficult times. These hardships forced us to research. And we achieved tangible results," the President said.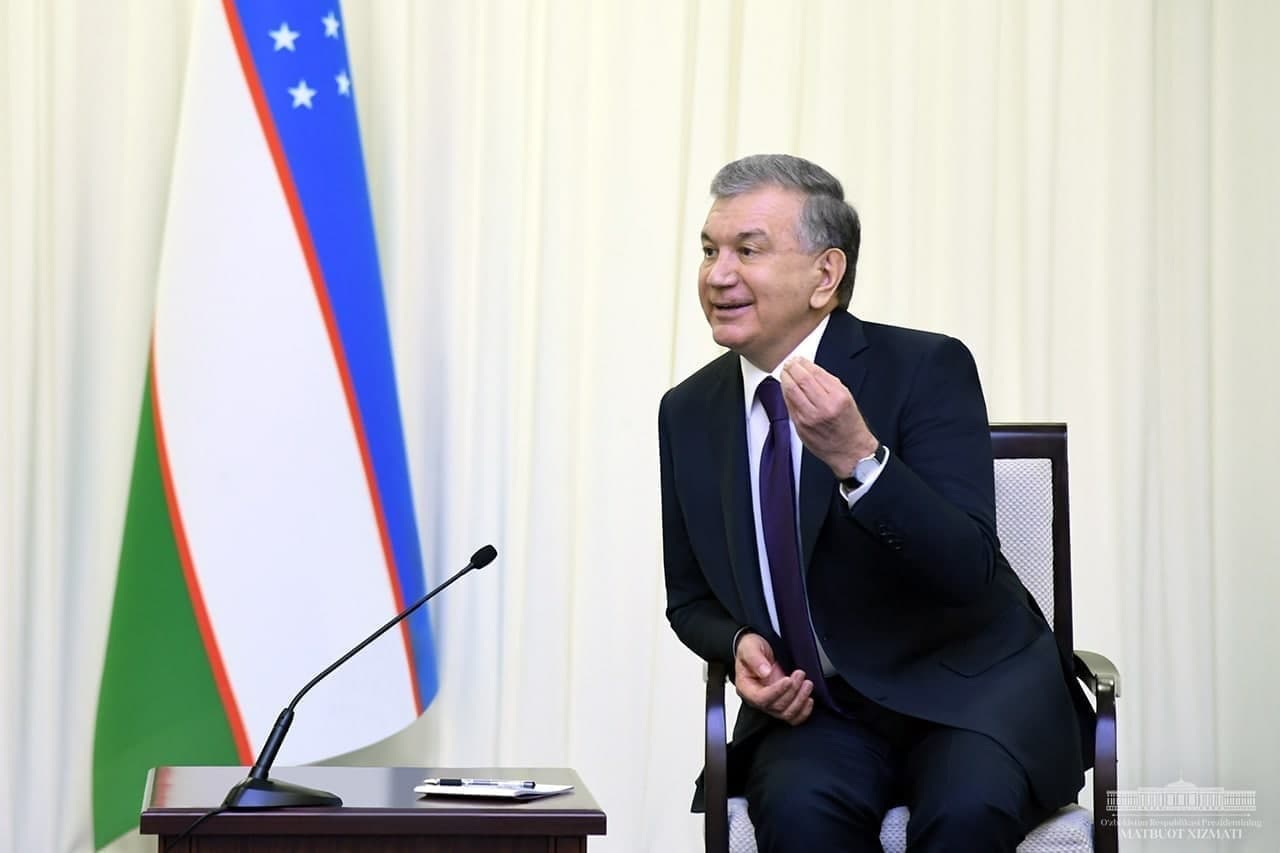 At the same time, the pandemic showed in which areas there is a gap, it also defined the directions of reform and development. This was the purpose of the video conferences held on October 30 this year in the field of education, and on November 6 in the field of healthcare. On the basis of the topical issues discussed and the proposals made, the presidential decrees and resolutions on the development of education and science, the introduction of completely new mechanisms in the activities of primary healthcare, the widespread introduction of a healthy lifestyle among the population were adopted.
At today's meeting, the participants discussed the importance of reforms in education and healthcare, measures to implement them in subsystems.
Shavkat Mirziyoyev noted that the people are dissatisfied with the healthcare system.
"Talk to any person who was discharged from the hospital, he'll tell you everything. Many people are dissatisfied with the quality of medical services," the President said.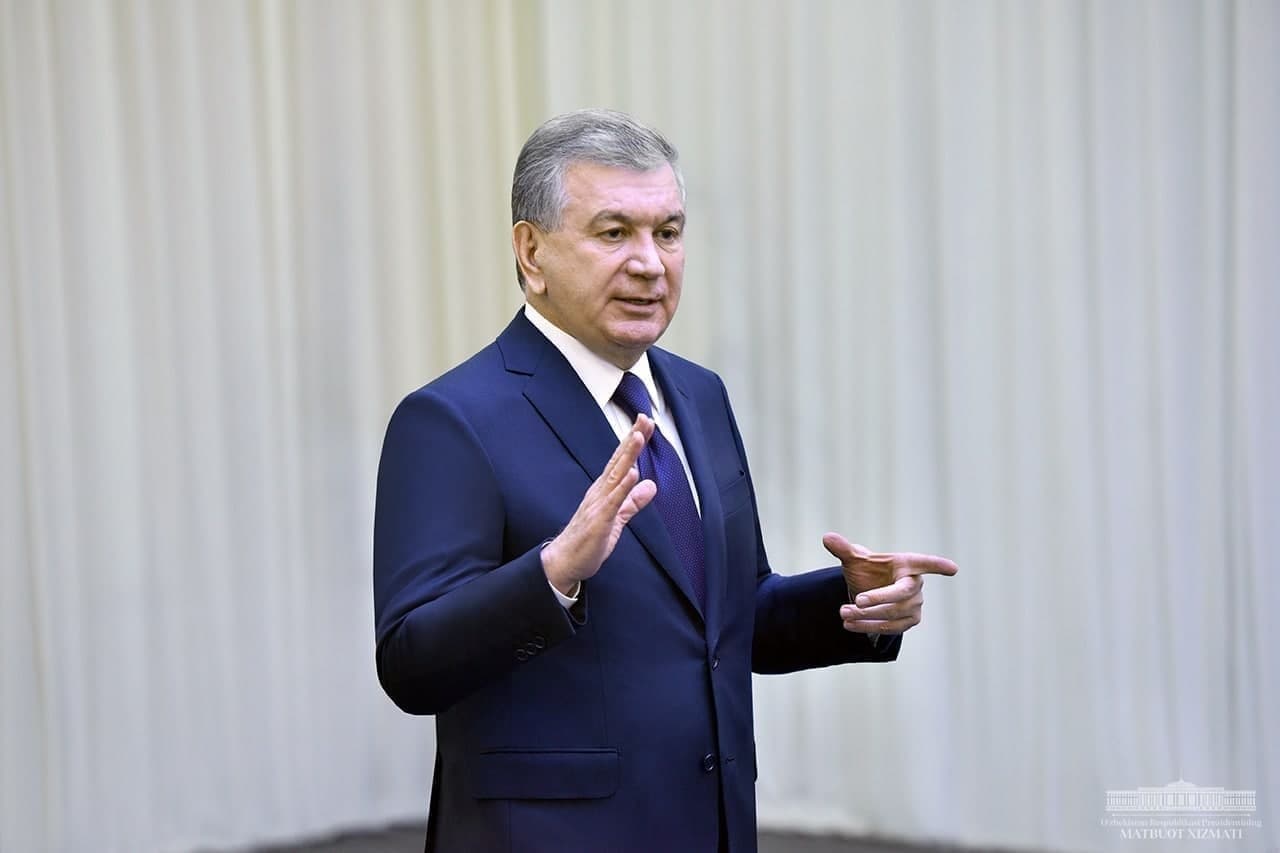 Mirziyoyev also expressed his views on the promotion of a healthy lifestyle among the population, the introduction of best practices in early detection and treatment of diseases, improving the conditions of medical institutions.