The government of Uzbekistan has placed another Eurobond on the London Stock Exchange. This time, along with the US dollar, international sovereign bonds denominated in Uzbek soums have been issued and a loan of $750 million is expected to be attracted.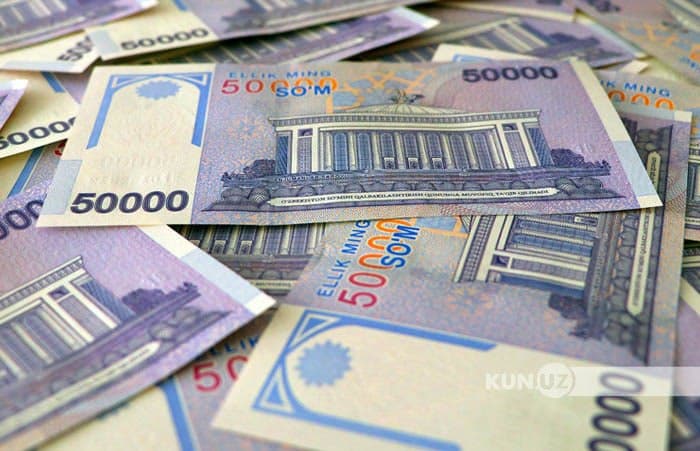 According to investors' proposals, sovereign international bonds worth $750 million is issued in 2 tranches – in US dollars for 10 years and in Uzbek soums for 3 years.
According to the Ministry of Finance, the initial rates on placement on the London Stock Exchange were set at around 4.25% and 15.25%, respectively.
The order book was declared open at 09:00 by London time. The process of setting coupon rates for both tranches of international sovereign bonds of Uzbekistan was completed yesterday (November 19).
It was noted that the issuance of international bonds in the national currency will serve to reduce currency risks and lay the groundwork for attracting international investors to the domestic financial market.
Road show events took place on November 17-18. It hosted an audio conference (Global Investor Call) with about 90 international investors from such countries as the United States, the United Kingdom, Denmark, Australia and the United Arab Emirates; one-on-one virtual meetings with about 15 major international investors have been organized.
The Ministry of Finance has worked with such financial consultants and underwriters as Citi, JP Morgan, Societe Generale, VTB Capital and Gazprombank on the terms of the Eurobond placement.