Authorities will control the level of obesity among officials
The Ministry of Physical Culture and Sports of Uzbekistan has announced the development of a system to control the obesity level among officials online, which will be launched on July 1, 2021.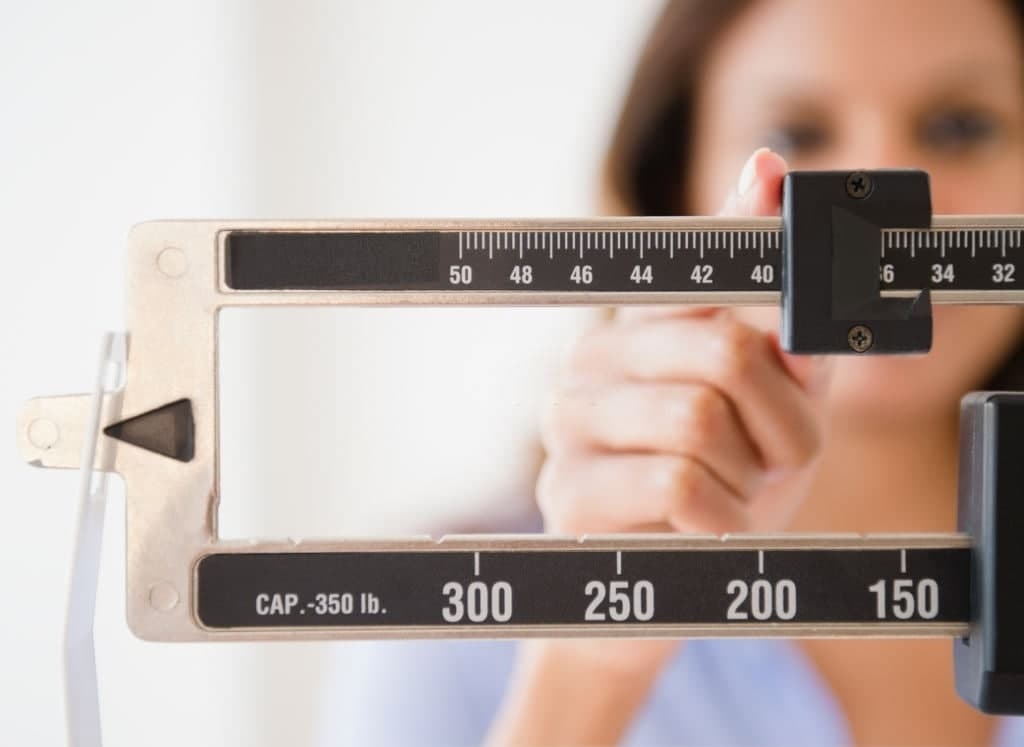 According to UzA, the first stage is to create criteria for evaluating the level of obesity of officials and the second is to launch a system of analysis and online monitoring of the results based on the ranking.
Also, from 2021, public bodies and organizations will introduce special breaks for vocational gymnastics during work hours.
To remind, on October 30, 2020, President Shavkat Mirziyoyev signed the decree "On measures for promoting a healthy lifestyle and further development of mass sports".
The document envisages that from January 1, 2021, managers and employees of state bodies will practice sport at least once a week "to reduce the level of obesity and promote a healthy lifestyle."