The transfer of greenhouses to alternative sources of fuel during the autumn-winter period is clearly defined in relevant contracts signed with them, the Ministry of Energy said responding to appeals on greenhouses being disconnected from the gas supply.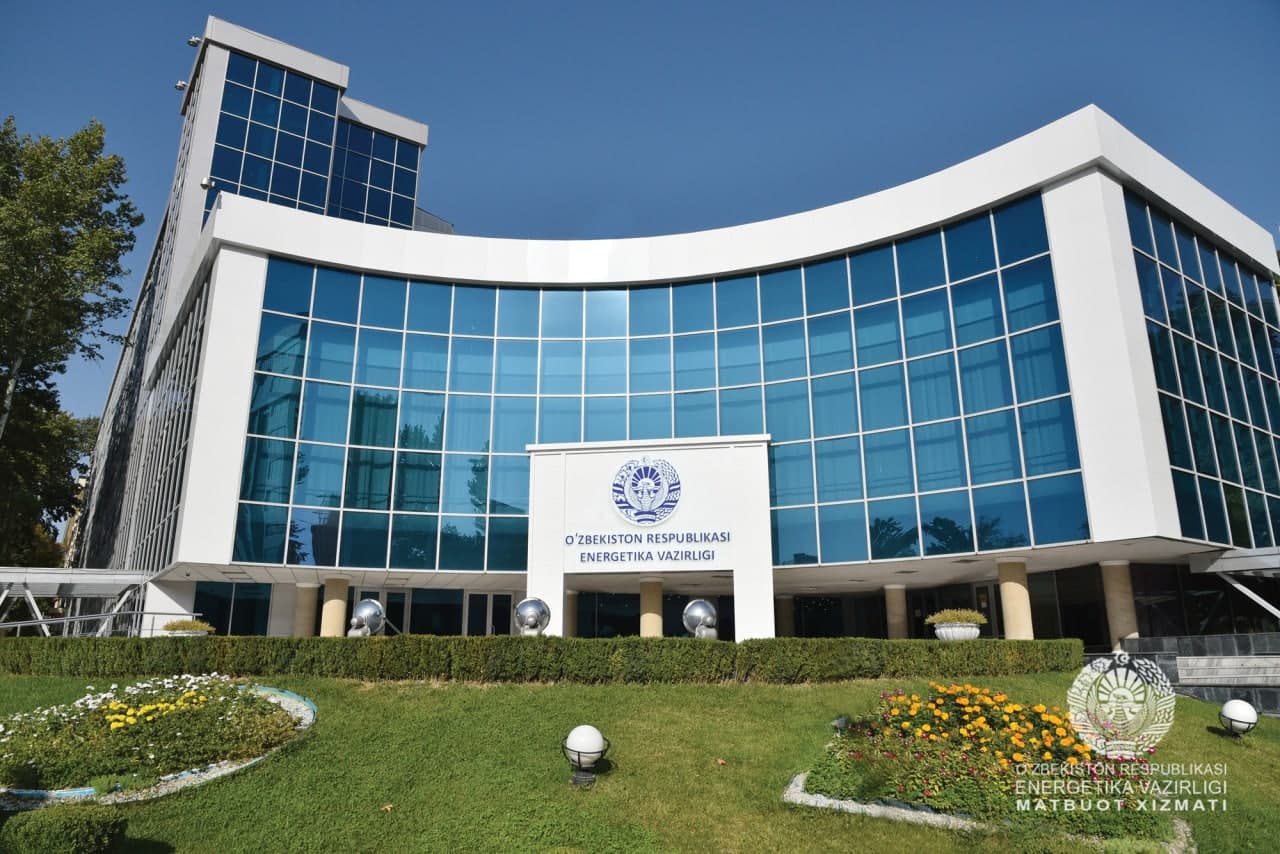 "Greenhouse farms are seasonal consumers of natural gas as reflected in their contracts with gas supply organizations. According to the documents, in the autumn-winter period seasonal consumers must have a reserve of an alternative type of fuel for at least a three-month period," the message says.
The ministry noted that managers of greenhouse farms are constantly notified about the need to switch to alternative fuels because of the seasonal restrictions on gas and the increase in gas consumption by priority consumers, such as the population and socially important facilities (thermal power plants), which provide electricity to the country.
"At the same time, those greenhouses that have fully converted to use of coal instead of natural gas have repeatedly presented their experience and calculations for conversion to alternative fuels and are always ready to share their knowledge and techniques," the ministry indicated.
"It is necessary to study such experience and apply it in every greenhouse today because in the autumn-winter period they need to use alternative fuels and to have their respective reserve, as stipulated by the contract," the message concludes.