In January-October 2020, Uzbekistan's total imports amounted to $16.7 billion.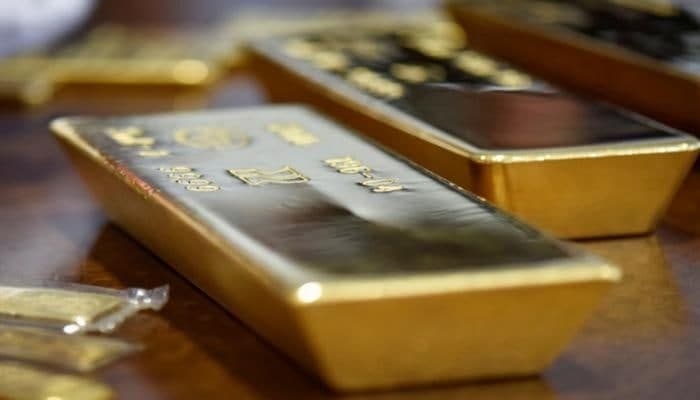 In the first ten months of 2020, gold accounted for 43.5% of Uzbekistan's exports, the State Statistics Committee reports.
According to the Center for Economic Research and Reforms, gold exports accounted for $5.8 billion of the total $13.3 billion exports, although no gold was sold in the past two months. In the same period of 2018, this figure was 15.1% of exports, and in 2019 – 28.1%.
In January-October, Uzbekistan's imports amounted to $16.7 billion, of which $25.3 million was spent on gold.
During this period, machinery and transport equipment had the biggest share in imports – 37.8%.