By regions, the highest indebtedness falls on Samarkand, Navoi and Andijan regions. The Regional Electric Networks JSC asked consumers to pay their debts on time.
On November 24, the Regional Electric Networks JSC held a press conference on the introduction of the Automatic Electric Meter Reading (AMR) System.
According to Kun.uz correspondent, during the meeting, representatives of the JSC provided information on the indebtedness of consumers to electricity.
"The number of consumers who have not paid for electricity for more than one year is 903,305. In the Samarkand region alone, there are 46,158 consumers who have been procrastinating making payments for electricity for more than three years, in the Tashkent region this number reaches 45,685, in Fergana – 28,770 and in Andijan – 26,867," Jakhongir Obidjonov, First Deputy Board Chairman of Regional Electric Networks JSC, said.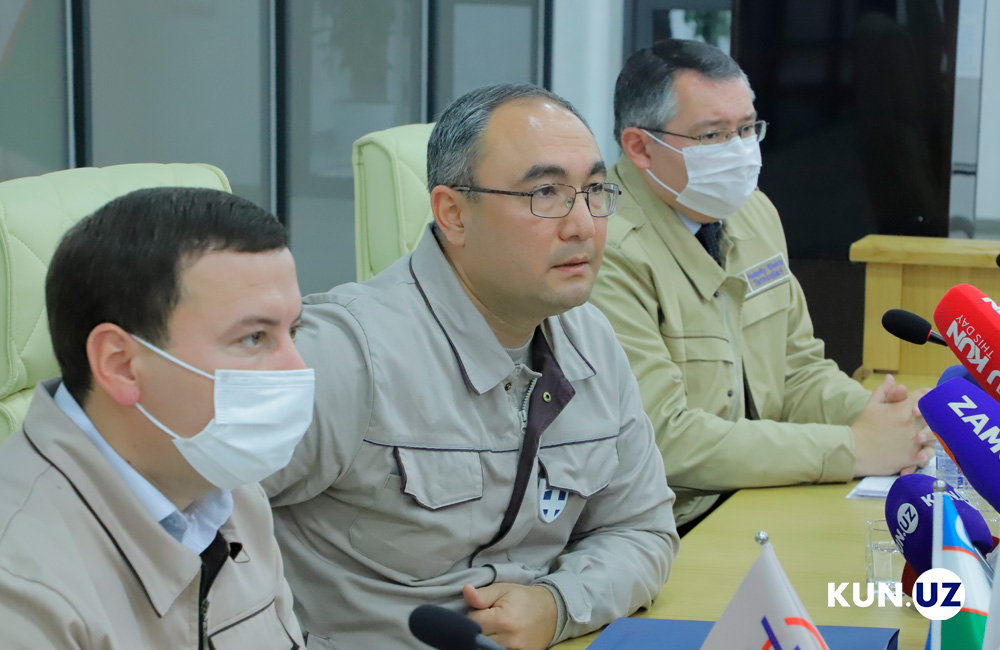 The total amount of debt to electricity in the country is 3.5 trillion soums, of which the debt of the population is more than 2.4 trillion soums.
The highest indebtedness in Uzbekistan has been observed in Samarkand, Navoi and Andijan regions. Samarkand region has indebtedness of 646 billion soums to electricity, of which 553 billion soums is the debt of the population. The debt of the Navoi region is 410 billion soums and Andijan – 273 billion soums.
"The persistence of high levels of debt will affect the implementation of new investment projects to ensure uninterrupted electricity supply to consumers, construction and modernization of new transformer substations and power grids. That is why I ask our consumers to pay their debts on time.
In addition, due to the fact that the AMR system is not yet fully implemented, consumers will be reconnected to the network within 15 minutes with the cancellation of debts and prepayment," Jakhongir Obidjonov added.