The delegation of Uzbekistan has visited the Syrian Arab Republic and met with citizens residing in camps, the Dunyo IA reported.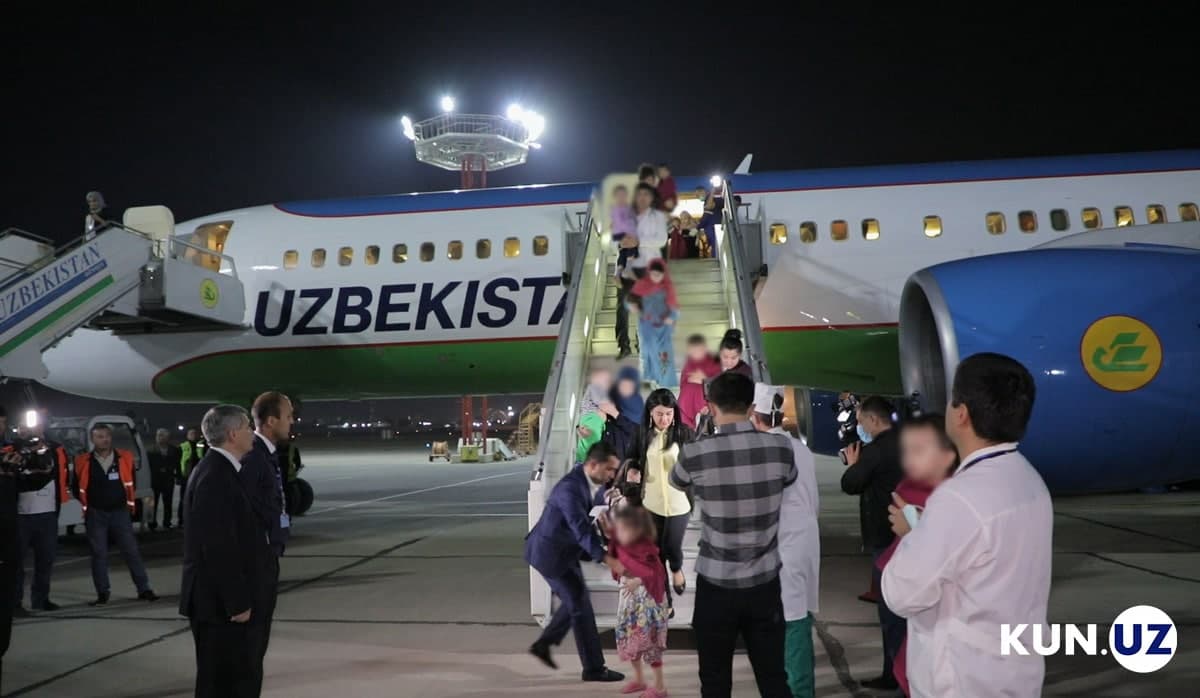 It was noted that the visit of the delegation was carried out to develop organizational measures for the repatriation of citizens – women and children mainly – to Uzbekistan.
"The repatriation of our citizens is a direct responsibility of the Government of Uzbekistan. The implementation of measures to this end will be based solely on humanitarian principles," the report says.
Last year, Uzbekistan conducted "Mehr-1" and "Mehr-2" humanitarian operations to repatriate 220 women and children from conflict zones in the Middle East.