The Minister of Energy noted that by creating its own NPP, Uzbekistan may develop almost all spheres and industries.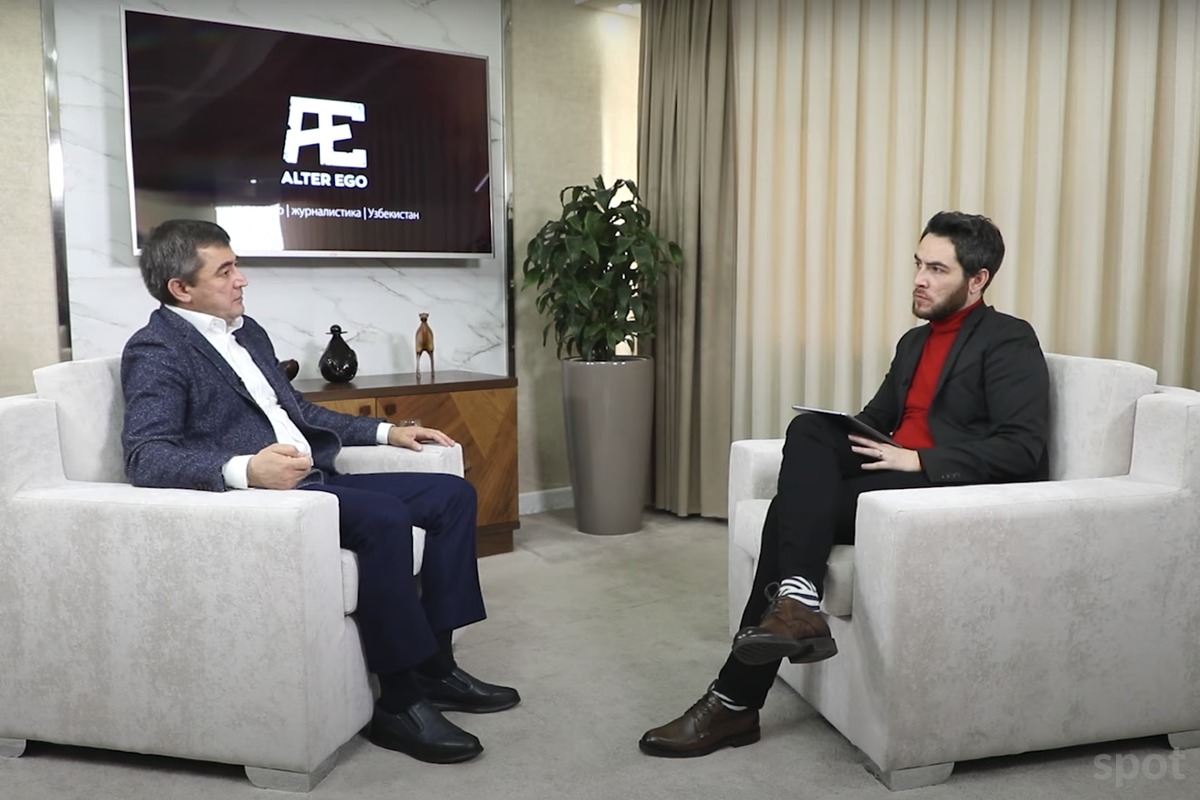 Energy Minister Alisher Sultanov, in an interview with Kirill Altman's Alter Ego project, spoke about the construction of a nuclear power plant (NPP) in Uzbekistan, Spot writes.
According to Sultanov, the reactor chosen (VVER-1200) is the safest one in the world – it was developed taking into account the Chernobyl and Fukushima events.
He also stressed that a lot of explanatory work is underway, because public opinion is one of the main requirements of the IAEA. "Launching of the nuclear power plant creates new jobs, helps develop science and the national economy," the Minister said.
As for the loan that Uzbekistan wants to take for the construction of a nuclear power plant, the story with the country's external debts is exaggerated, Alisher Sultanov says.
"This a common practice for almost all the countries of the world. Take the United States as an example, its national debt is estimated at trillions of dollars. Before any large project, calculations are made. We clearly understand to whom and how we should repay the debt. We do not build a nuclear power plant simply because we want to. It will be profitable. All this is included in the calculations. Nobody will give you a loan if they are not sure that you will be able to return the money from this project," the Minister said.
In 2019, the head of Rosatom spoke about the economic benefits of nuclear power plants in Uzbekistan. Thus, one dollar invested in a nuclear power plant can bring $1.9 to local suppliers, $4.3 to the country's GDP and $1.4 to the budget.