On November 30, the Foreign Minister of Uzbekistan Abdulaziz Kamilov had a telephone conversation with the U.S. Secretary of State Michael Pompeo.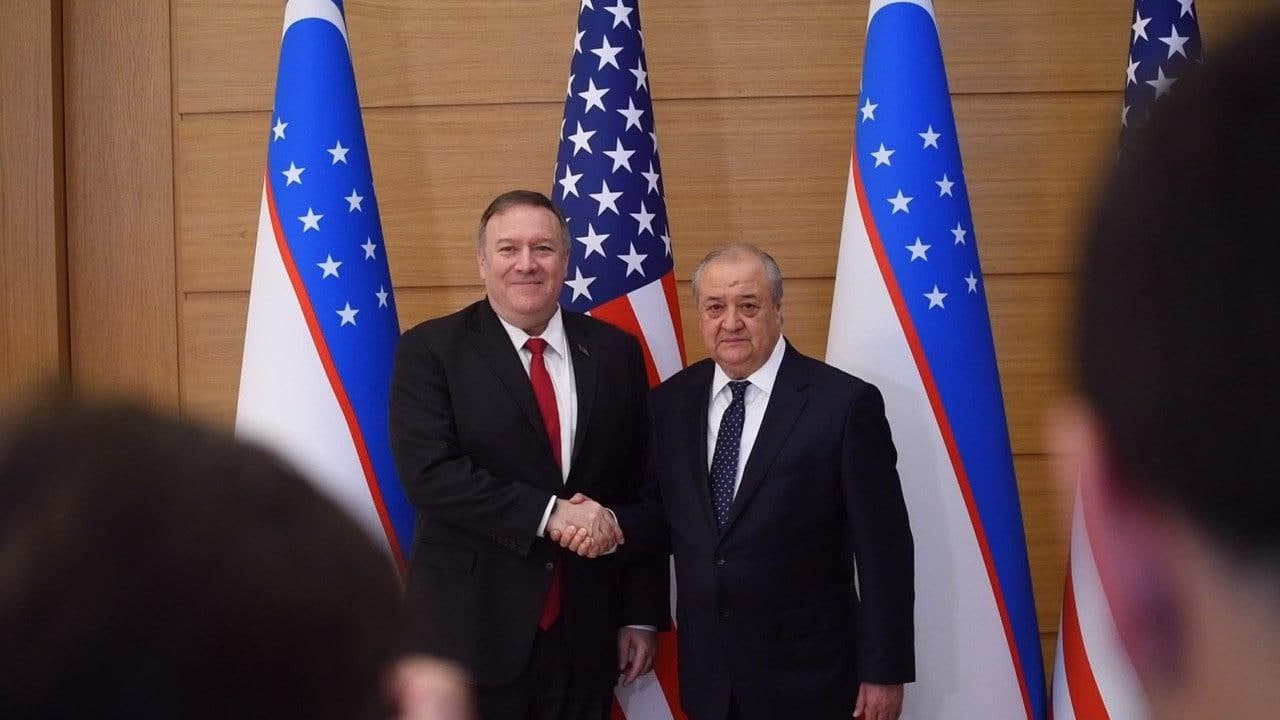 "Secretary Pompeo reaffirmed U.S. steadfast support for Uzbekistan's sovereignty, territorial integrity and independence, and for President Mirziyoyev's reform agenda," the U.S. State Department reports.
Michael Pompeo and Abdulaziz Kamilov reflected on the progress of human rights reforms, including broadening religious freedom, combatting trafficking in persons, and expanding space for civil society and journalists. The parties also discussed opportunities for U.S. exporters and investors as Uzbekistan pursues market-oriented policies and privatization.
"Reflecting on the growing U.S. – Uzbekistan partnership and strategic alignment, Secretary Pompeo and Foreign Minister Kamilov lauded their governments' decision to elevate annual bilateral political consultations to a Strategic Partnership Dialogue," the statement reads.
Within the dialogue, the United States and Uzbekistan will pursue closer cooperation across political, security, economic, and human dimensions.