The Energy Minister of Uzbekistan, Alisher Sultanov, explained who the biggest thieves of gas and electricity are in the country.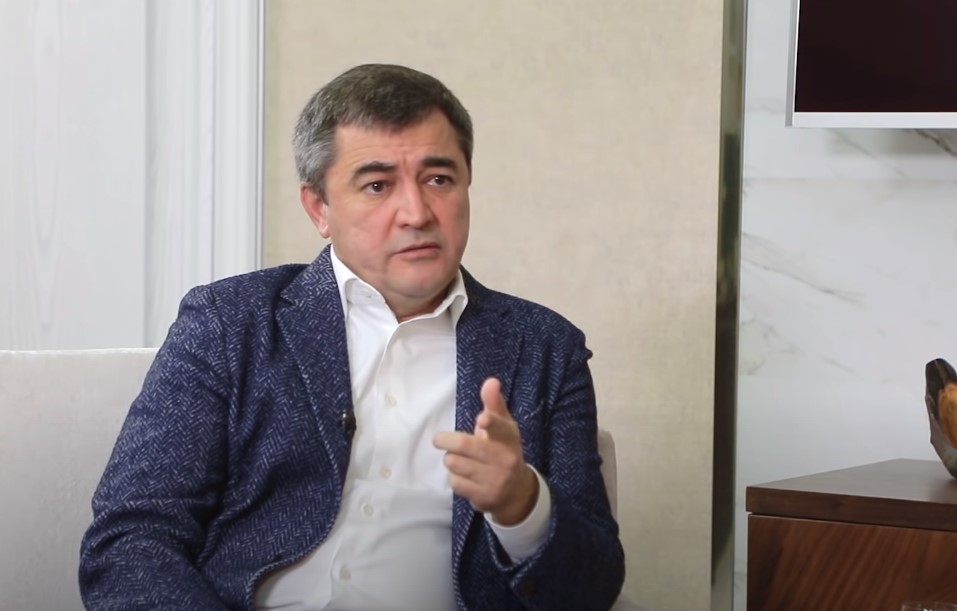 "Most of the people who do not pay the bills are rich. These are people who think they are businessmen – owners of greenhouses and brick factories," Sultanov said in an interview with the Alter Ego project.
Alisher Sultanov stated that this is happening on a large scale throughout the country.
"They build very large houses, install 25 air conditioners, 5 boilers each, large pools, and then think about cutting expenses. Non-payers are not the general public who consume very little gas, but those who want to consume a lot but refuse to pay," he noted.
"It is an infringement of the rights of those who work on the production of this gas round-the-clock in harsh conditions: drillers and refiners," he concluded.