The Single Republican Processing Center LLC said that due to technical work in the Uzcard system, there may be temporary problems with withdrawing money from ATMs.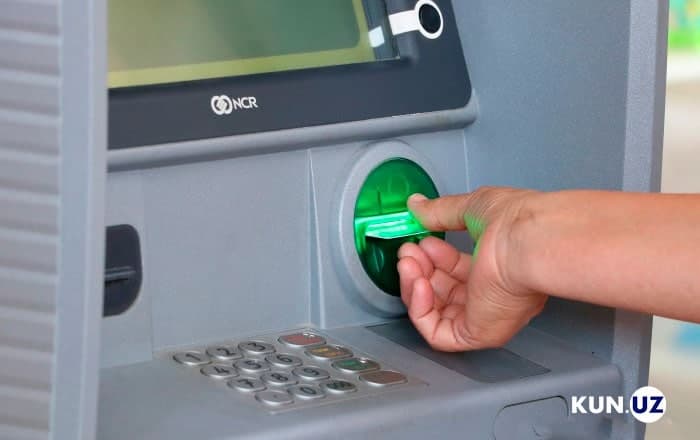 The company recommends not to use ATM services until the modernization process is completed.
The company also said that the ATMs will resume operations in the near future and this will be officially announced.