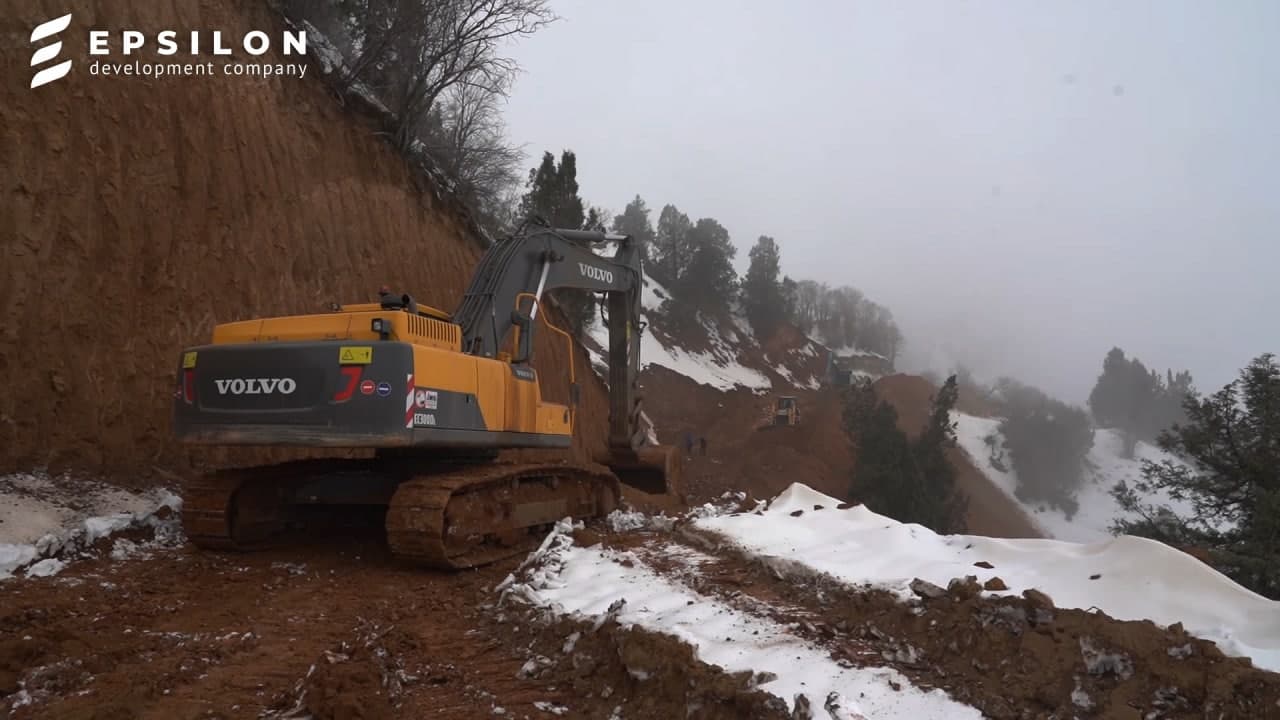 EDC continues modernizing and reconstructing main gas pipelines to improve stability of gas supply to local consumers, including those residing in the Ferghana valley. All-weather round-the-clock works include the following:
Construction of "Akhangaran – Pungan" main pipeline looping (25 km) across the Kamchik pass and a branch line from the 338th km to "Yangiyer CS – Shirin GDS" (4.7 km);
Repairs of "Mubarek – Zirabulak" ("BGBA-TBA"), "DBST", "Kelif – Mubarek" and "BGBA-TBA-A" main pipeline sections (25.8 km).
Total, as of December 4:
9.2 km of pipeline route prepared in mountainous area;
34.2 km of pipes delivered;
12.8 km of trenches dug;
18.4 km of pipes welded into a string;
10.5 km laid.
All works comply with relevant sanitary-epidemiological and environmental requirements.
Epsilon Press Office