On December 4, the Tashkent Metallurgical Plant (TMP) has been put into operation. The total cost of the project amounted to €326.7 million, of which €226 million are foreign investments, the press service of the company said.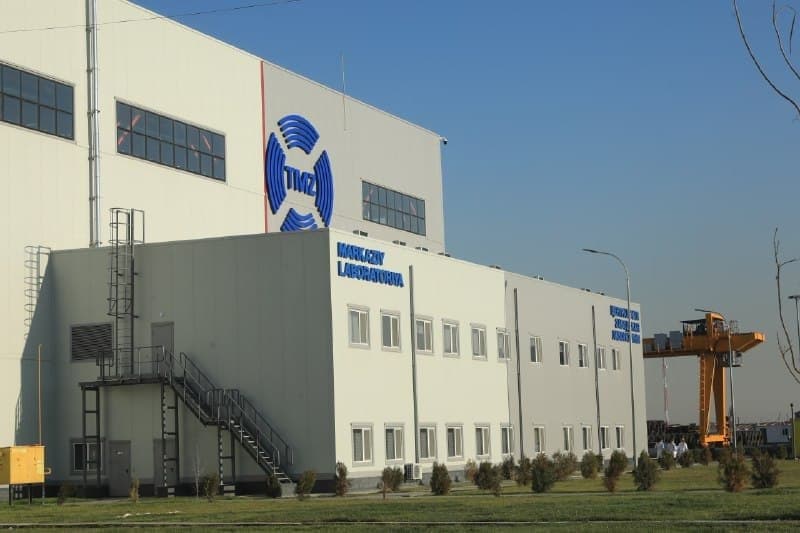 The project was managed by SFI Management Group, which fully oversaw all stages of construction, including project development, negotiations with all stakeholders, attracting investments, loans and recruiting foreign specialists.
"The design and construction of the turnkey plant were carried out by the Russian group of companies MetProm. It is one of the leading design and construction organizations in the metallurgical industry in Russia. The main equipment supplier is one of the three leaders in the world market for the production of metallurgical equipment – the Italian manufacturer Danieli. At the same time, it is important that optimal technological solutions were chosen for the plant, maximally adapted to the conditions of Uzbekistan," the chief engineer of the TMP Valery Osin said.
According to him, the plant will produce metal sheets for car bodies, household appliances, as well as corrugated board and other products for the construction industry. After reaching full capacity, the enterprise will produce up to 500 thousand tons of cold-rolled metal per year. Some of the products are planned to be exported to the CIS countries, Turkey, Iran, Afghanistan and other states. The plant can increase production volumes up to 750 thousand tons per year depending on demand.
Today, Russia and China are the main suppliers of rolled steel to the Uzbek market. Thus, the products of the new enterprise will have to compete with them. Currently, the plant has a number of advantages – guaranteed quality provided by advanced European equipment and personnel qualifications, Osin said.
Most of the employees had completed internships at the leading metallurgical enterprises in Russia. Also, highly qualified specialists from Europe, Russia and Kazakhstan were invited to work at the TMP. All this together will make it possible to produce quality products at a competitive price.
"The creation of the project from scratch made it possible to set the highest international standards for environmental safety in it. All production processes will be carried out in a closed cycle," TMP Quality Director Bekali Turabekov noted.