This Law was adopted in 2019 and was signed by the President on November 18, 2020.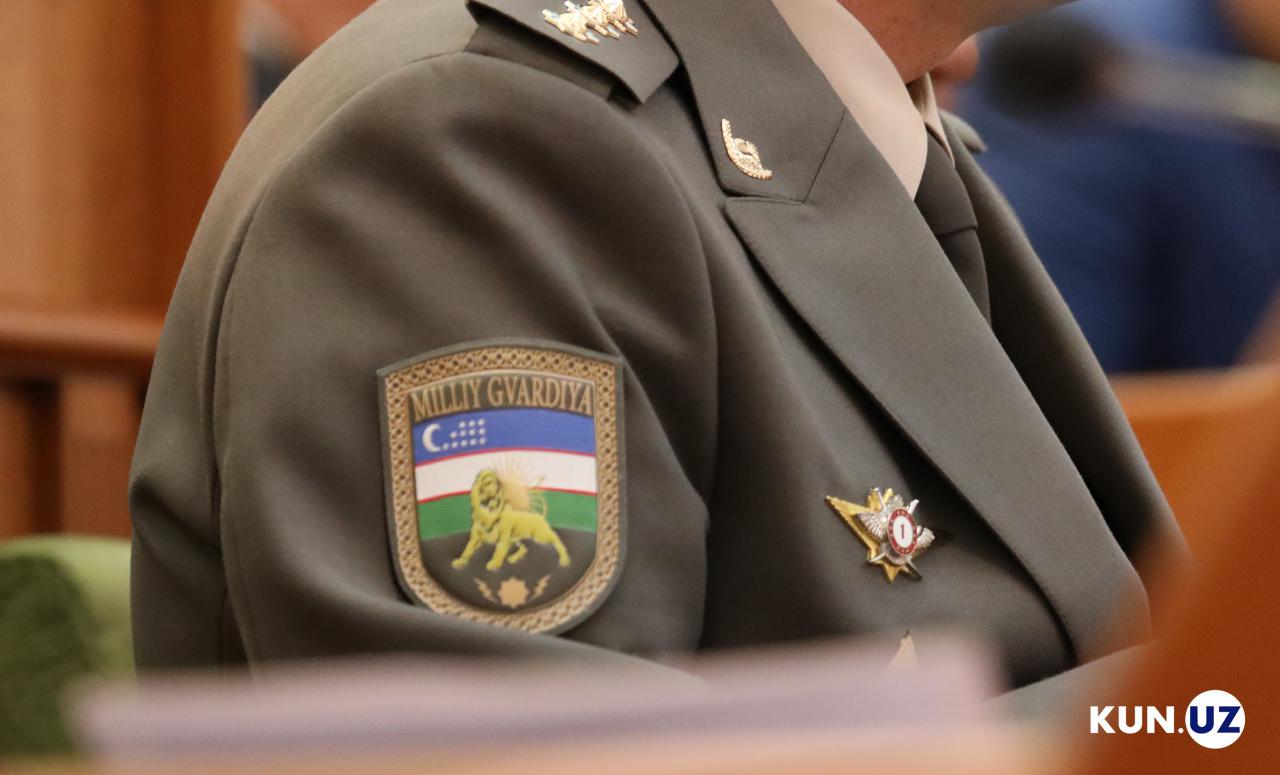 According to Norma, the document regulates the followings:
- Legal status and main tasks of the National Guard, cooperation with government agencies and other organizations, civil society institutions and citizens;
- Structure of the National Guard – the system, issues of subordination and accountability, appointment and dismissal of officials, the composition and status of the state body;
- Terms and conditions of service by servicemen and officers – recruitment and oath-taking, aspects of training, retraining and advanced training of servicemen, grounds for dismissal and reinstatement, terms of service and extension, as well as military and special ranks to award;
- Rights and obligations of the National Guard employees;
- Use of physical force by servicemen, use of special means, firearms, vehicles of organizations and citizens;
- Legal and social protection of servicemen and employees, as well as their health, housing, pensions, etc.

The document notes that the necessary information, documents and other materials are provided to servicemen free of charge upon their legal request. Complaints against the lawful demands of a National Guard serviceman and the officer shall not suspend their execution.

National Guard servicemen and officers shall enjoy immunity during their service. They cannot be prosecuted, detained or arrested without the consent of the chief prosecutor at places (Karakalpakstan, provinces and the city of Tashkent).

At the same time, military personnel (employees) shall be liable in accordance with the legislation for illegal actions or omissions, failure to properly perform their duties. In particular, the damage caused to individuals and legal entities must be reimbursed by the National Guard from off-budgetary funds, the amount of which is then recovered from the culprit.

The document will come into force on 20.05.2021.