The revenues of the mining enterprises of Uzbekistan due to the rise in gold prices have increased by 43% this year, the Central Bank said.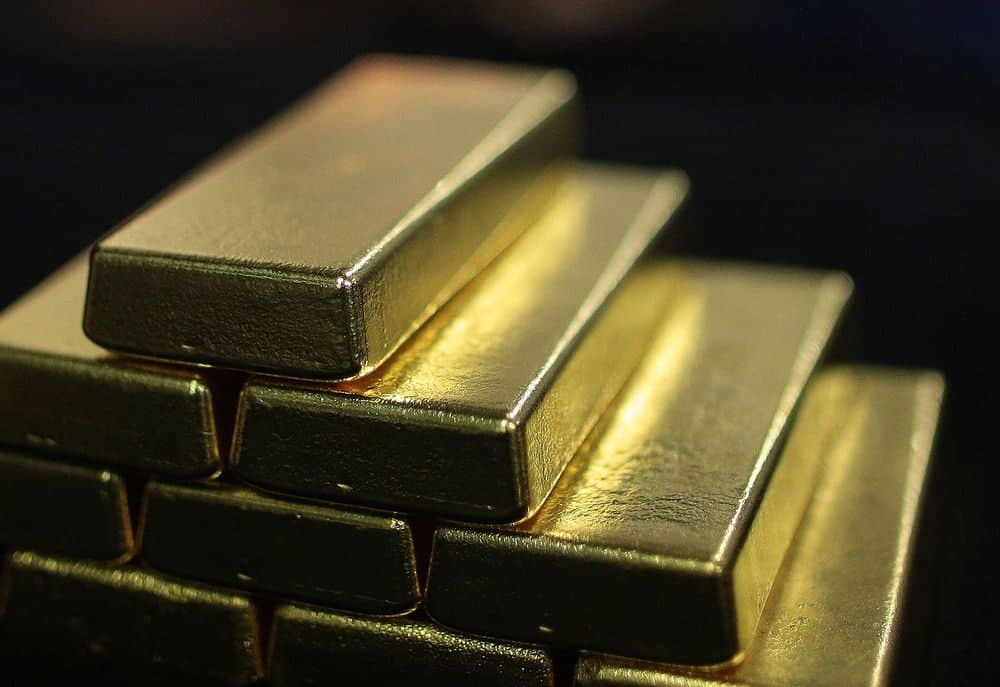 Due to global economic instability and sharp fluctuations in financial markets, the price of gold rose by 25% from $1,511 at the beginning of 2020 (per 1 troy ounce) to $1,883 on October 1.
Such an increase in gold prices, the Central Bank notes, is becoming a factor in maintaining budget revenues and investment activity of producers.
In particular, the average cash receipts of mining enterprises in January-September 2020 (paid by the Central Bank for precious metals) increased by almost 50% compared to the corresponding period of 2019, the amount of payments to the budget – by 53%, the income remaining at its disposal – by 43%.
As the global coronavirus situation remains challenging, the gold price is projected to be around $1,900-2,000 per troy ounce by the end of this year.