The Health Minister of Uzbekistan Abdukhakim Khadjibayev met with the Ambassador of India Manish Prabhat, the ministerial press service informed.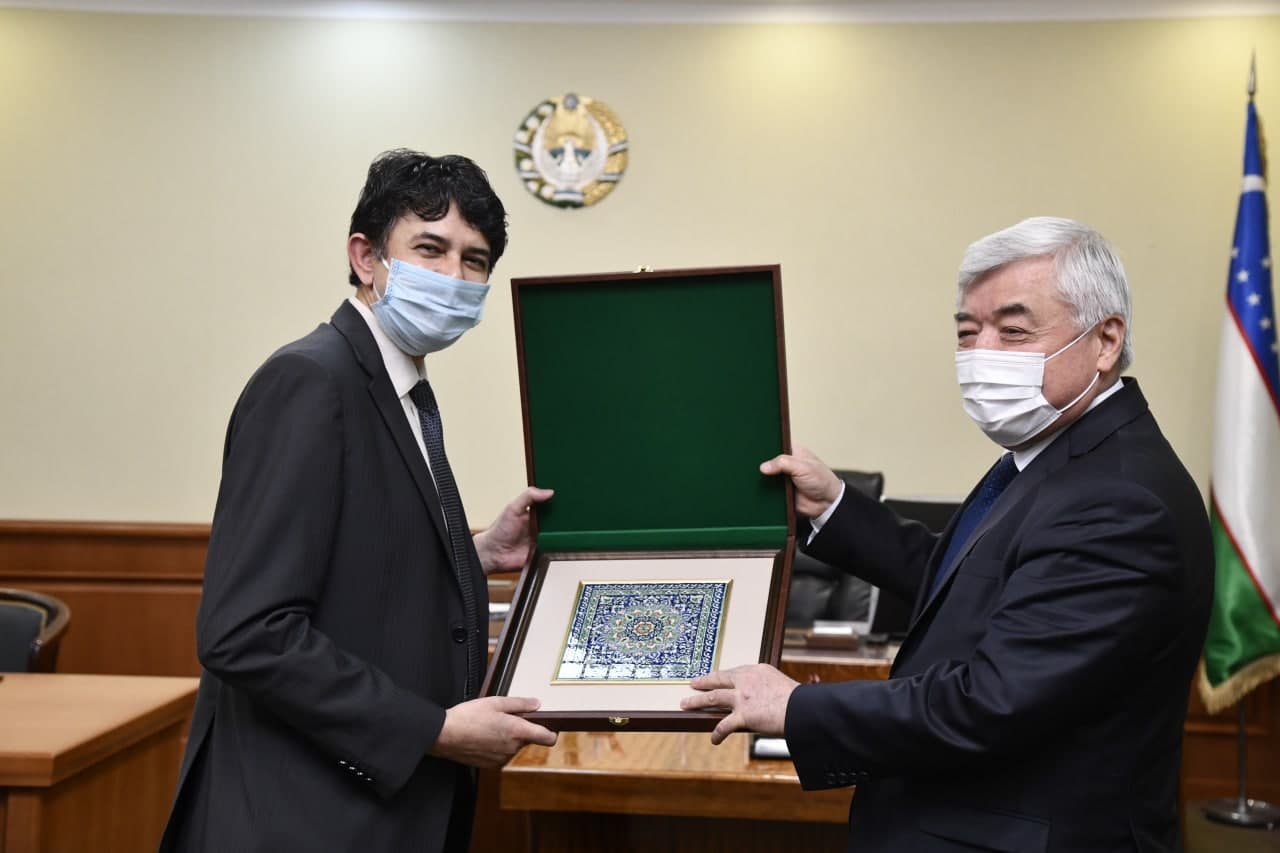 The Ambassador positively commented on the measures taken by the government of Uzbekistan to combat the coronavirus infection, which had led to a marked reduction in the number of patients.
According to the Ambassador, the population showed a high level of discipline and responsibility during the period of the pandemic, which "contributed to the achievement of good results and allowed the government to keep the situation under control."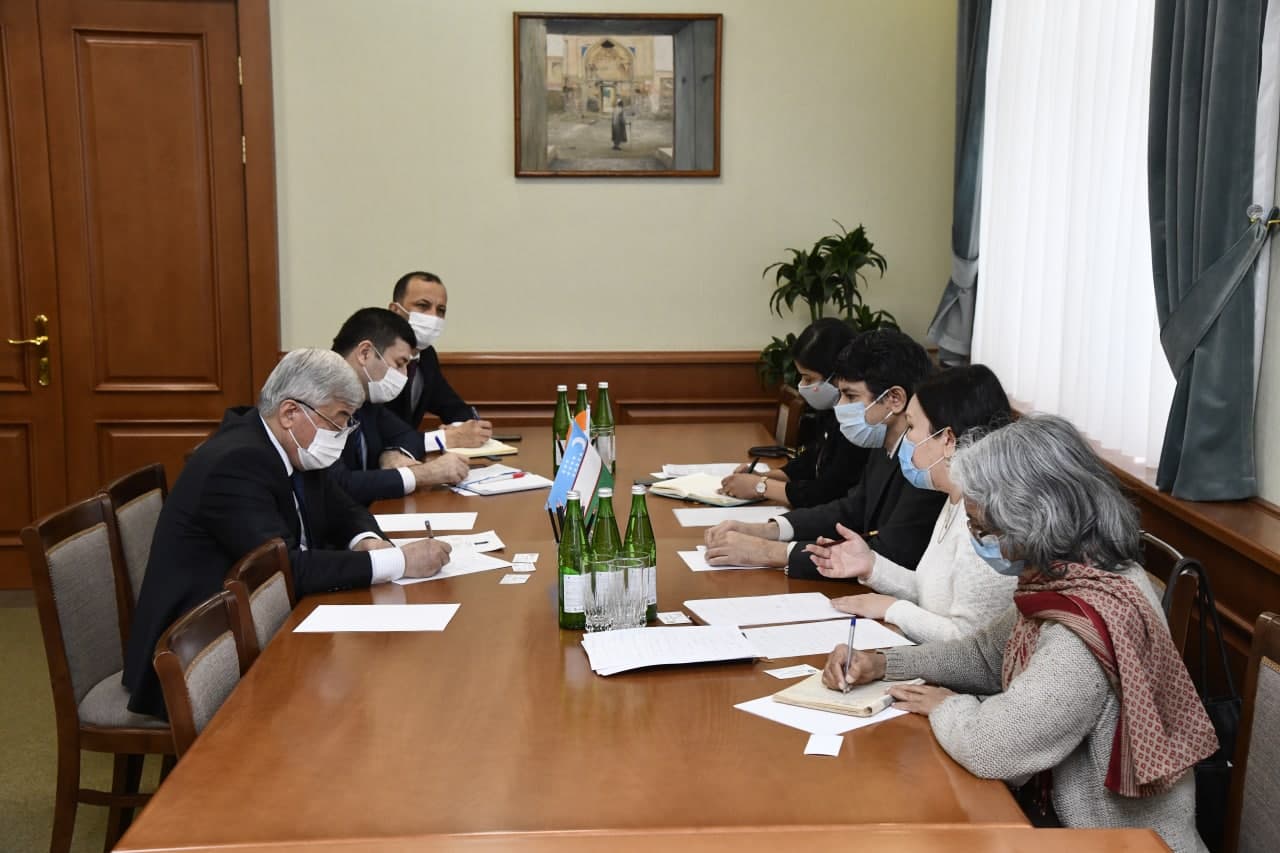 The Minister noted that the stability of the situation is still not reassuring. "In the experience of many other countries, the second wave of COVID-19 is inevitable. Therefore, the country prepares itself for that. Now, about 40 hospitals out of more than 150 are still receiving coronavirus patients, while the rest have been reserved."
The parties also discussed the possibilities for further cooperation. These include the development of active investment projects, the attraction of new investors to Uzbekistan and the establishment of joint pharmaceutical production.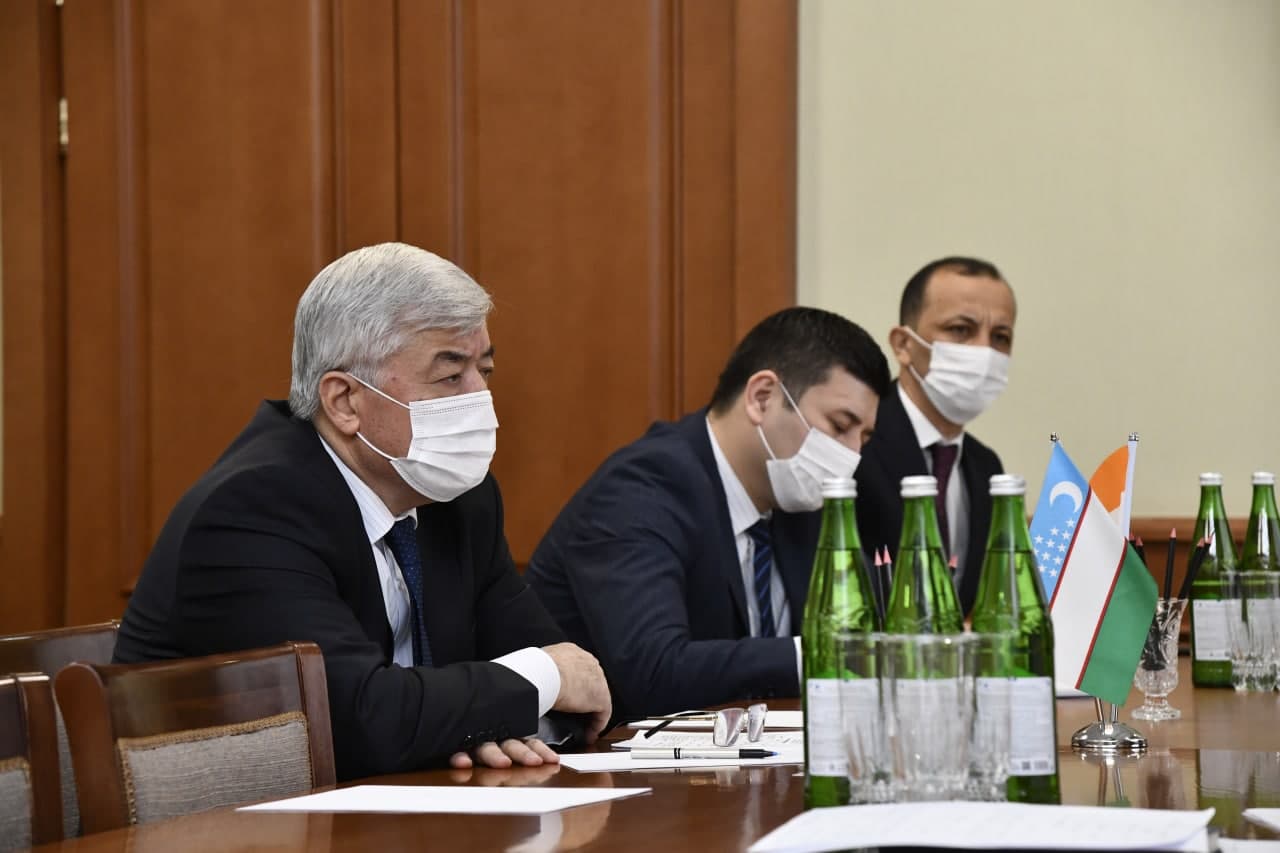 Manish Prabhat noted that India is currently working on three vaccines for coronavirus, two of which are in phase II and one of which is in phase III of development. He said these vaccines could be useful for Uzbek people in the future.
The Ambassador made proposals for close cooperation on the student exchange program. He noted that young people in India are increasingly interested in attending medical schools in Uzbekistan. In addition, the sides discussed the similarity of countries with regard to the development of traditional medicine and cooperation in this field.