The Central Bank of Uzbekistan is holding its interim meeting in Tashkent.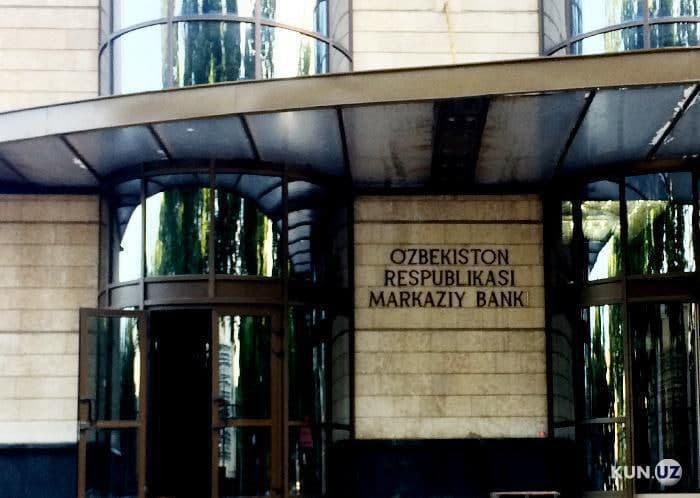 According to the press service of the Central Bank, the meeting participants decided to keep the policy rate unchanged at 14 percent per annum.
It should be reminded that the bank kept the policy rate unchanged at 14 percent on the October 22 meeting as well.
The Central Bank has maintained its inflation forecast for the year at 11-12.5 percent and will work with the government to take all necessary measures to achieve it.
"Future decisions on the policy rate will be based on the formation of current and forecast dynamics of inflation, as well as the assessment of internal and external risks," the Central Bank said.