On December 11, the Senate Council held a videoconference meeting to discuss the results of the study on electricity, gas and coal supply to the population and enterprises.
The session noted that a number of problems had been identified in the supply of electricity, natural and liquefied gas and coal to consumers.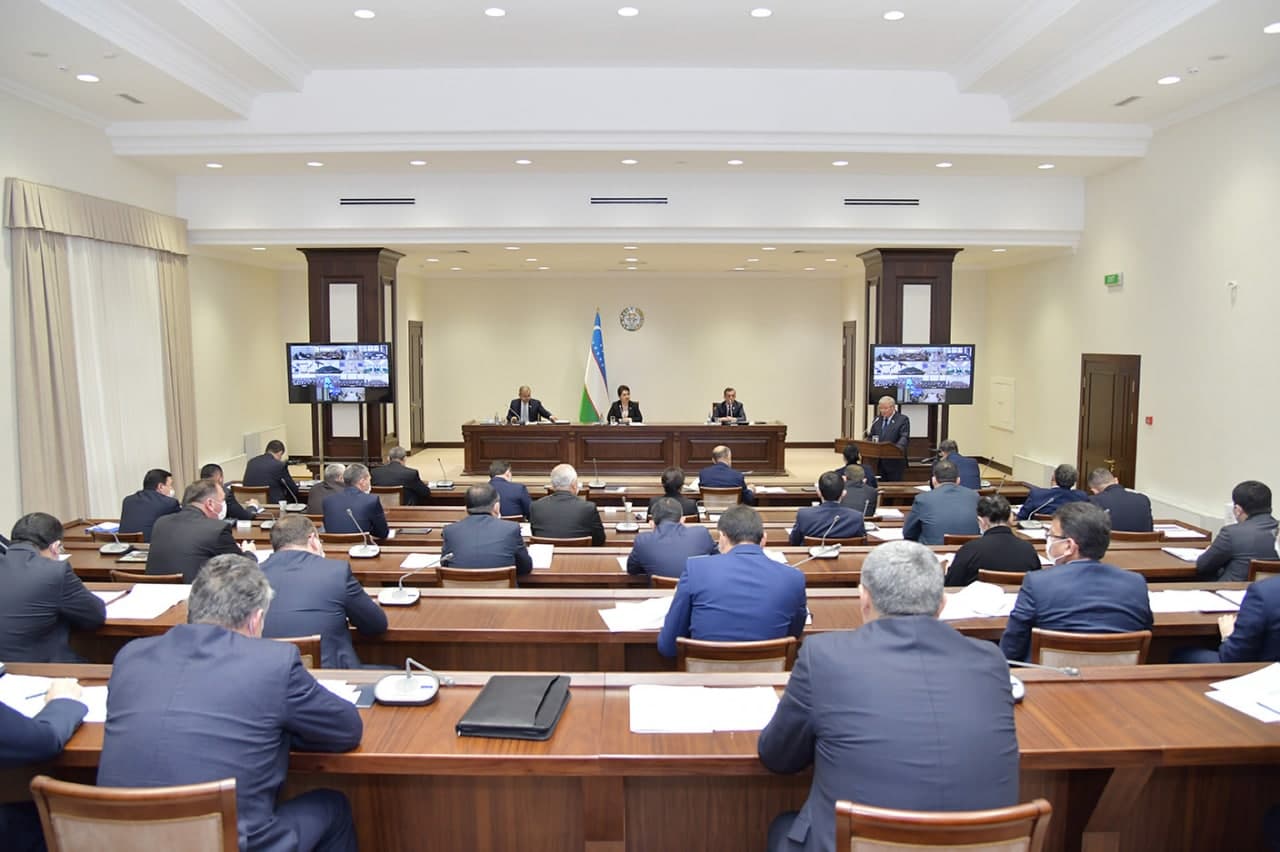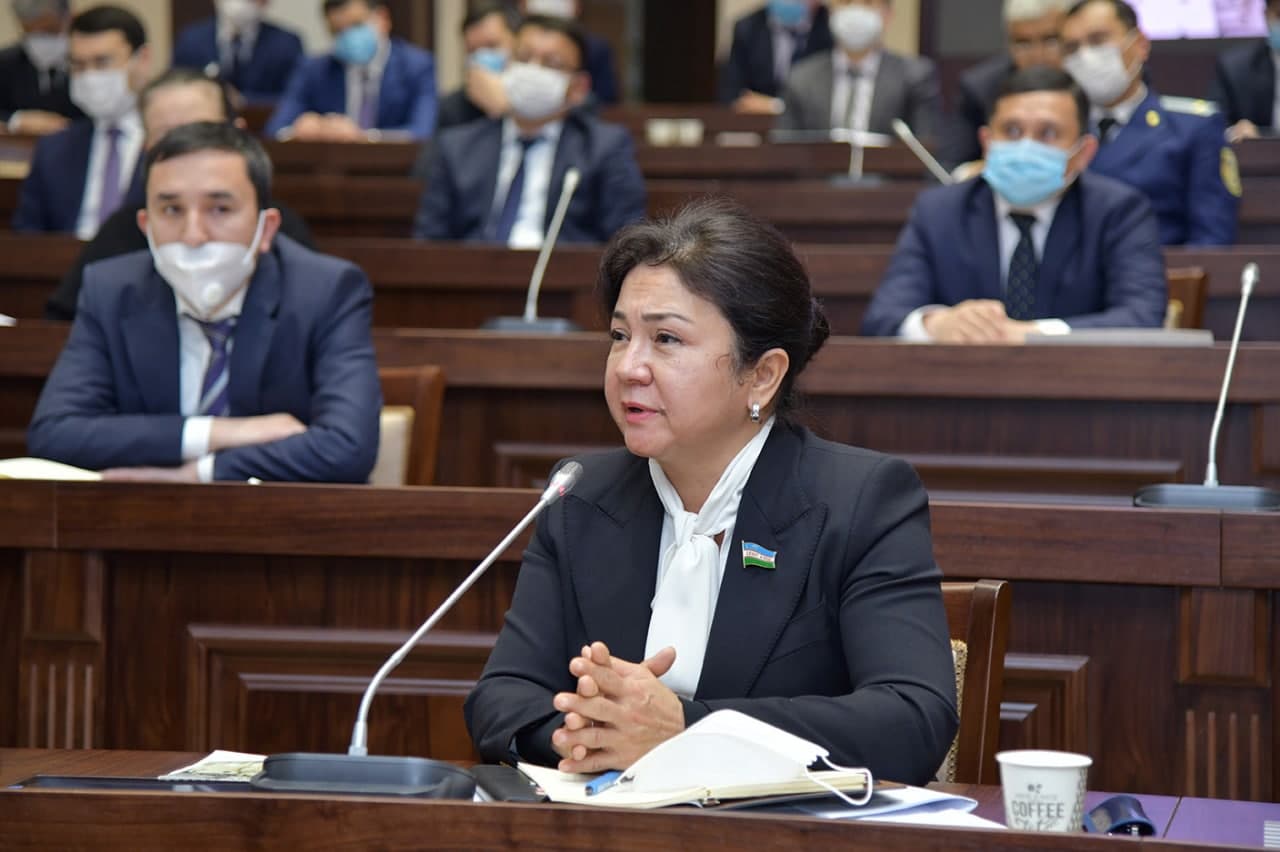 According to the results of the study, legitimate rights and interests of consumers were not ensured due to limiting the consumption of electricity.
The lack of transparency in limiting the supply of electricity and unscheduled restrictions cause serious harm to the public and, in particular, to business entities. Due to the disruptions carried out without warning, 1,351 wholesale consumers suffered material damage estimated at 1.6 billion soums," the upper chamber reported.