At a press conference held at the AIMC, the press secretary of the Ministry of ICT Development Sherzod Akhmatov noted that the number of Internet users in Uzbekistan has exceeded 22.1 million, of which 19 million are mobile Internet users.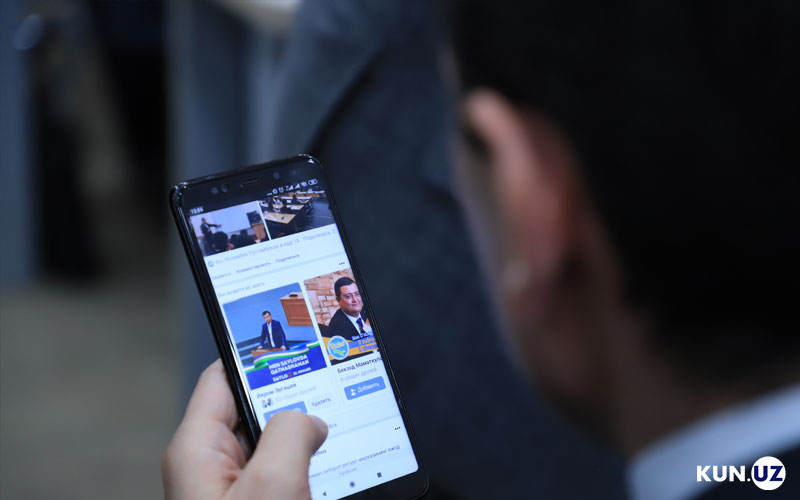 "Two projects on the further development of the main transport and telecommunications network have been completed. Now, devices will be installed at 237 facilities across the country," Sherzod Akhmatov said.
It was noted that 19 thousand kilometers of fiber-optic cables were laid as part of the project "Construction of fiber-optic lines", the total length has reached 55.6 thousand kilometers (the annual plan is 10 thousand kilometers).