On December 12-13, employees of the State Security Service (SSS) carried out mobile operations within the framework of which the activities of organized criminal groups engaged in illegal mining and processing of gold ore were suppressed. They exported gold scrap and jewelry made in clandestine workshops abroad.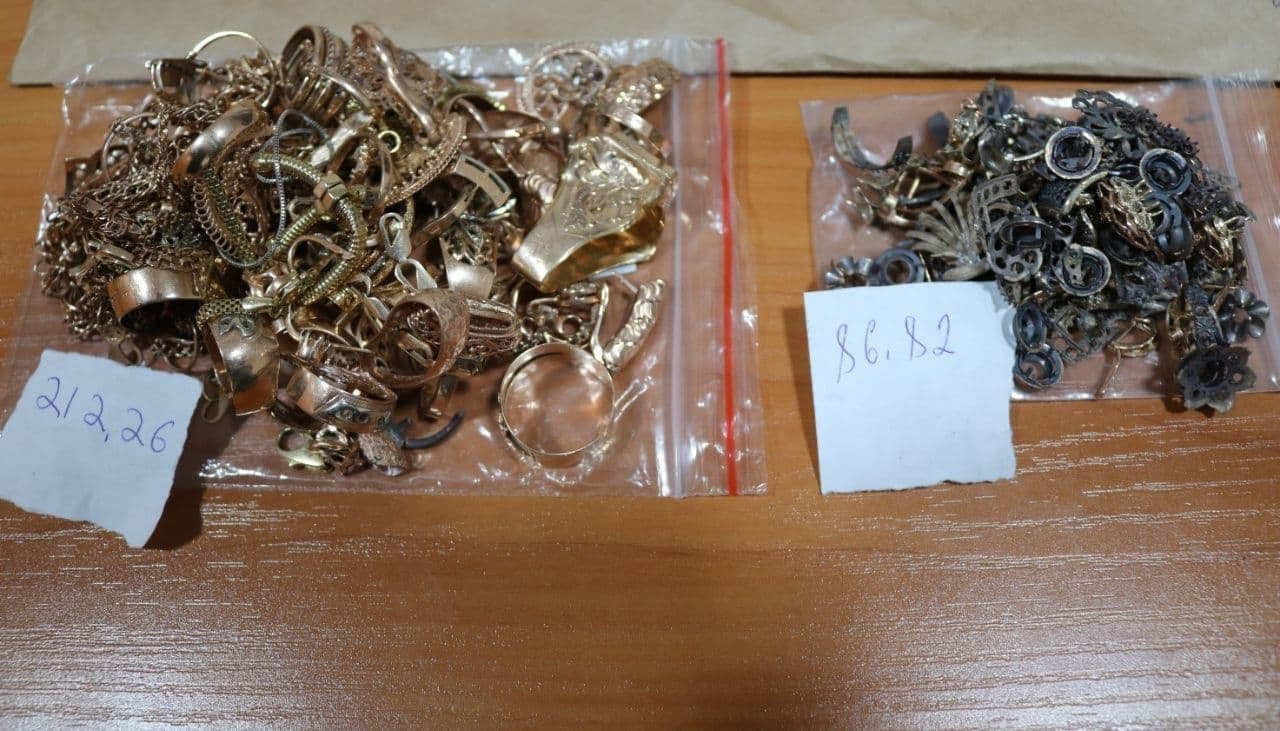 According to the press service of the law enforcement department, citizen S.O. was detained when he was attempting to illegally export more than 3 kg of gold to Kyrgyzstan through the Namangan region.
"As part of further operational and investigative measures against members of the organized criminal group, in Tashkent and Navoi region, $52.5 thousand (received as payment for processed gold), over 1.2 kg of scrap gold and artisanal jewelry, as well as 71 tons of gold ore, were found and seized," the statement reads.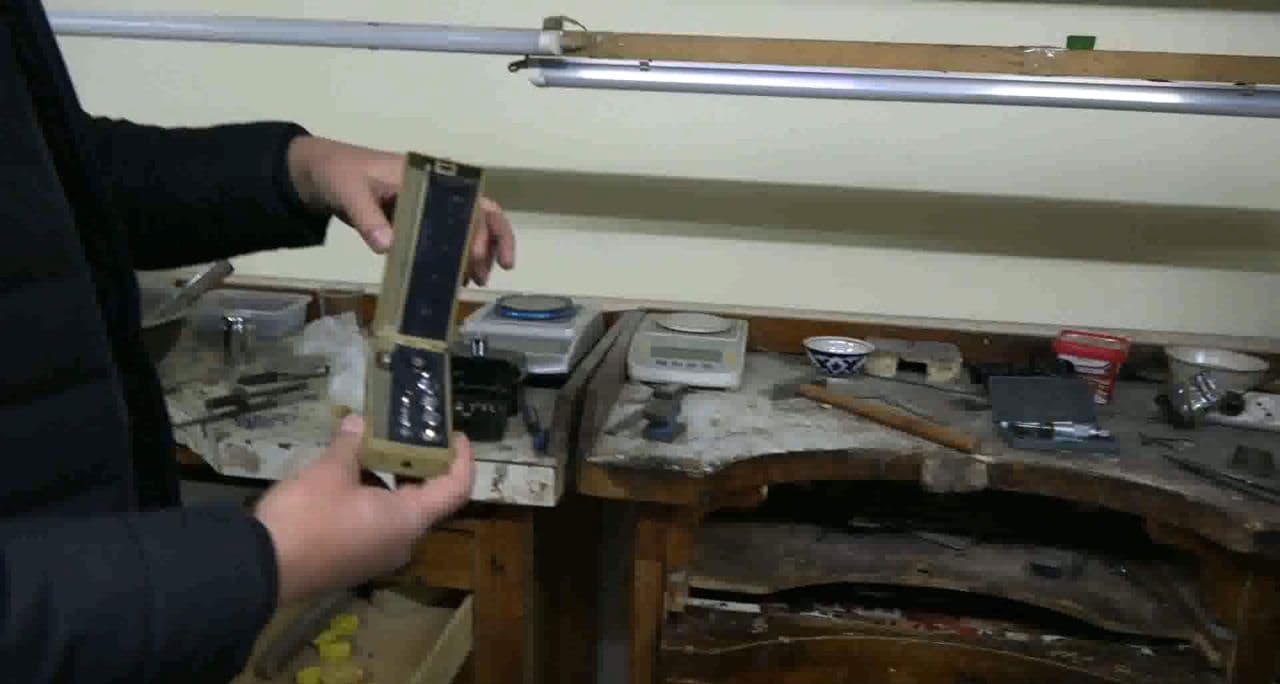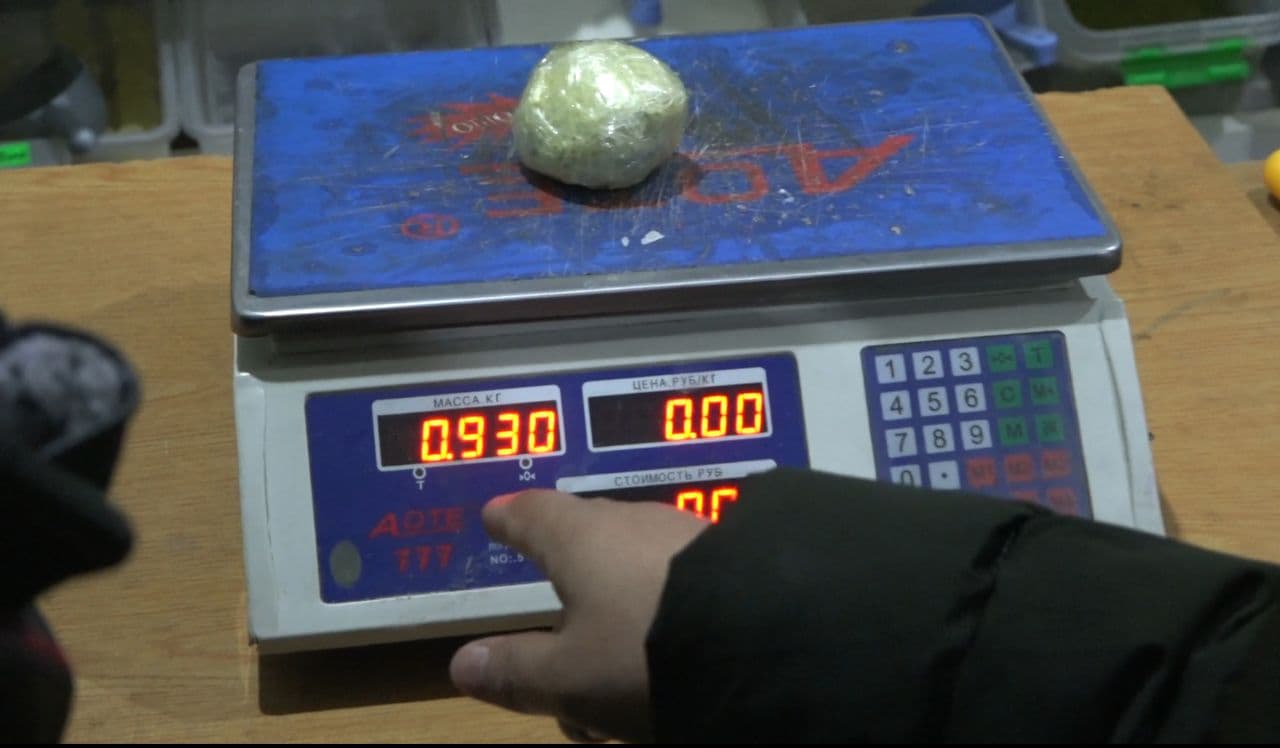 In addition, the special service uncovered the activities of six underground workshops specialized in the processing of gold ore and the manufacture of gold items.
On the above facts, the investigation department of the State Security Service has initiated a criminal case. An investigation is underway. In general, gold worth a total of 2.5 billion soums was confiscated.