In Namangan, four members of one family, as well as two more people, were killed in a traffic accident.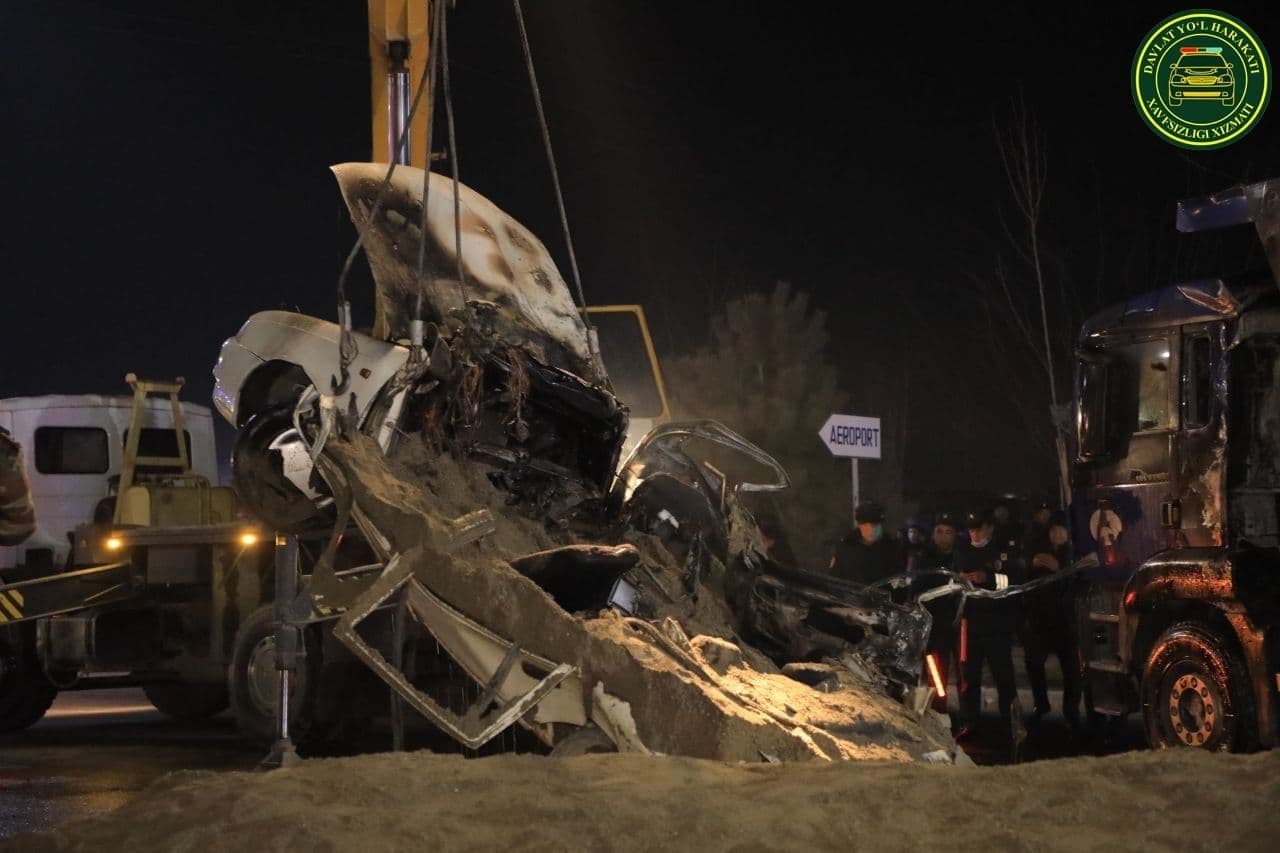 As the press service of the Traffic Safety Department reported, on December 16, in the city of Namangan at the intersection of I. Karimov and Istiklol streets, a MAN truck driver collided with a Nexia car.
As a result of the accident, a 42-year-old driver and his 39-year-old wife, two of their children (one – 13 years old, the other – 10), a 34-year-old passenger and a 7-year-old child died on the spot.
Reportedly, all of them were burned alive in the car.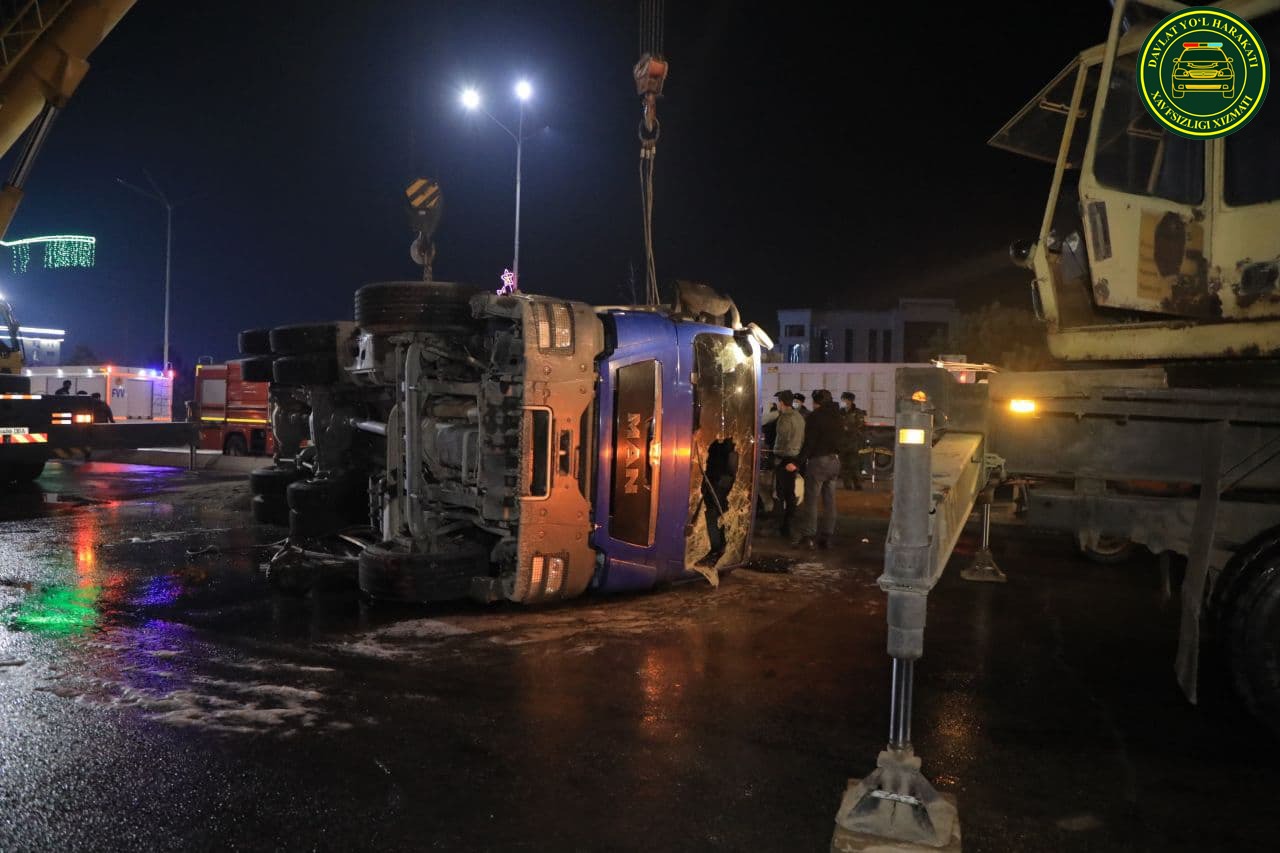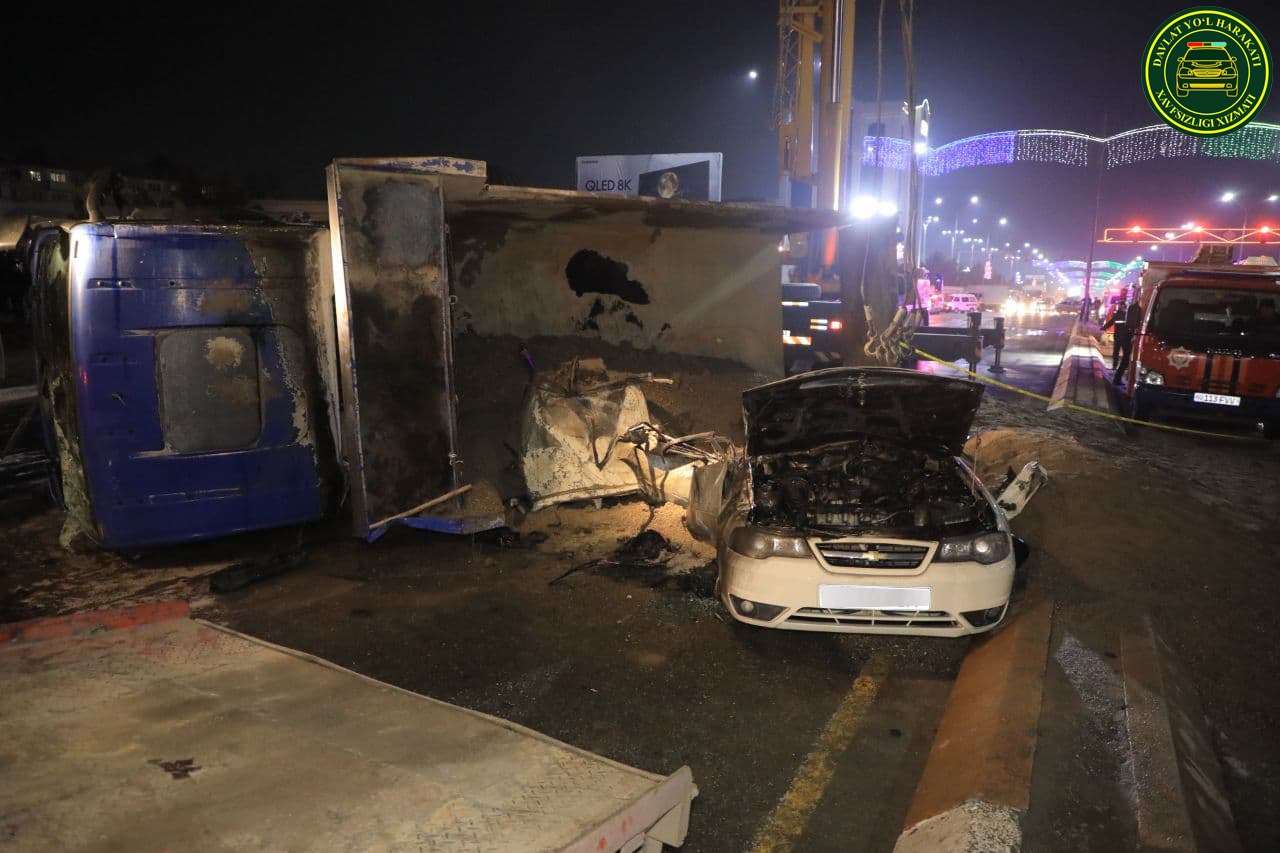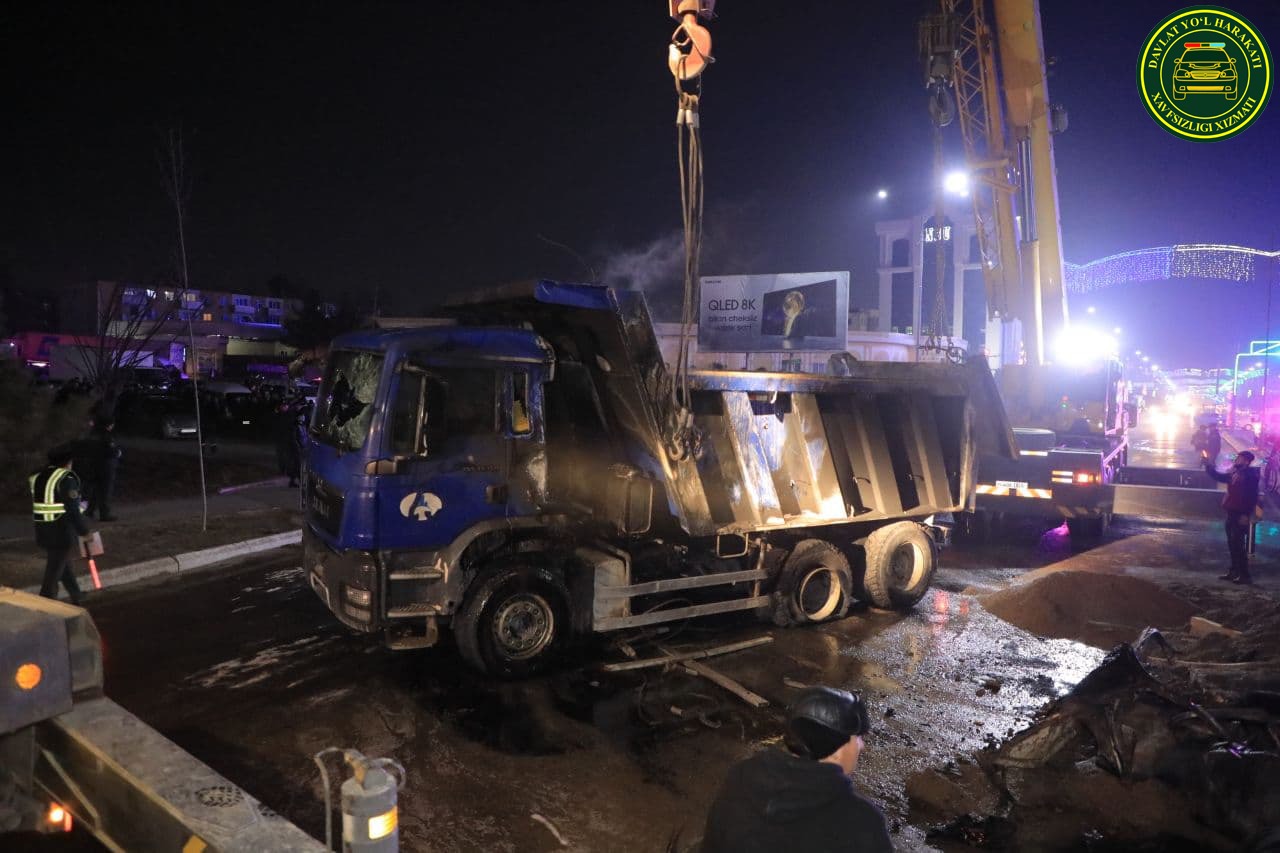 A criminal case was initiated on the above fact under Article 266 (violation of traffic safety rules) of the Criminal Code.