Japanese H.I.S. Holdings is considering buying a stake in a bank in Uzbekistan. This issue was discussed at a meeting between the Minister of Investments and Foreign Trade Sardor Umurzakov and the President of H.I.S. Holdings Hideo Sawada, the ministry's press office reports.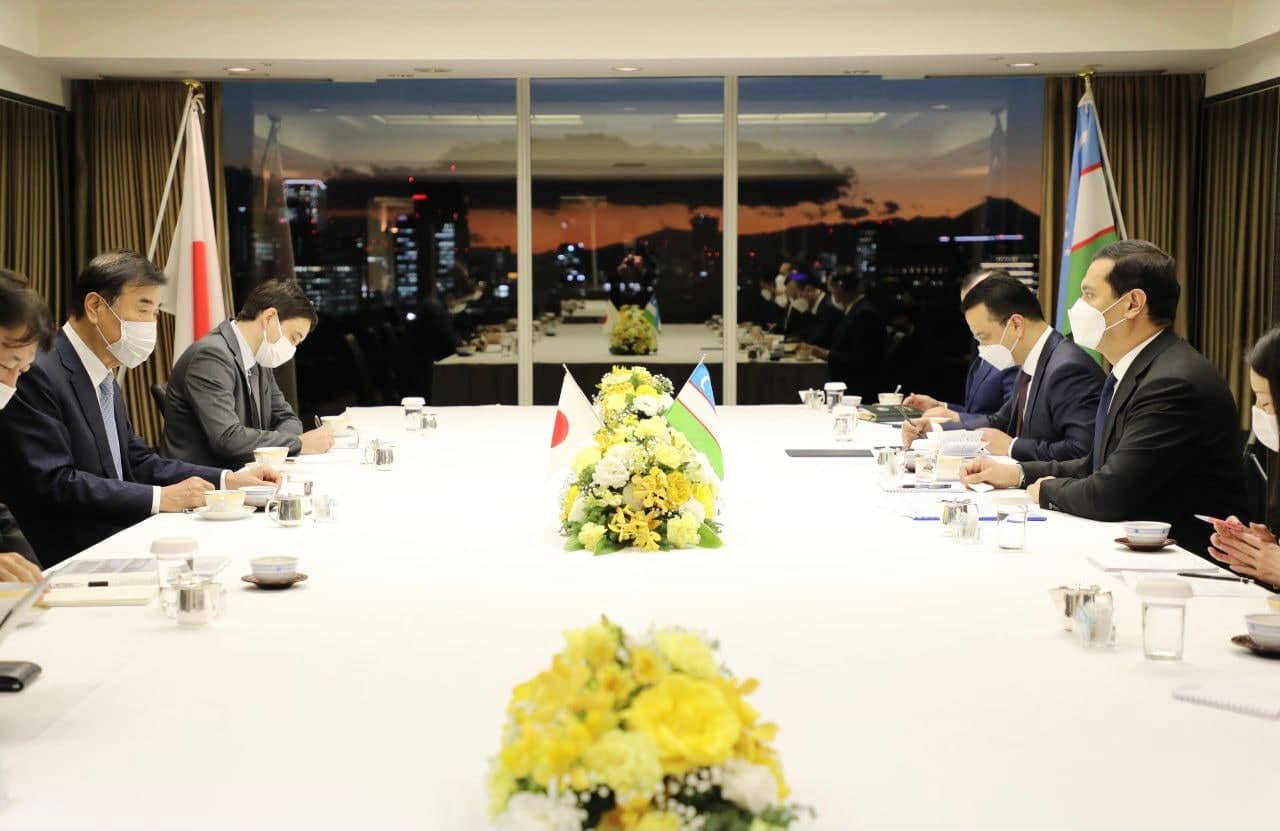 The meeting raised issues related to the company's involvement in the development of the financial sector, in particular, the initiative to acquire a share of a bank. "The parties have outlined further actions to implement the project and have worked out various mechanisms of investment," the report states.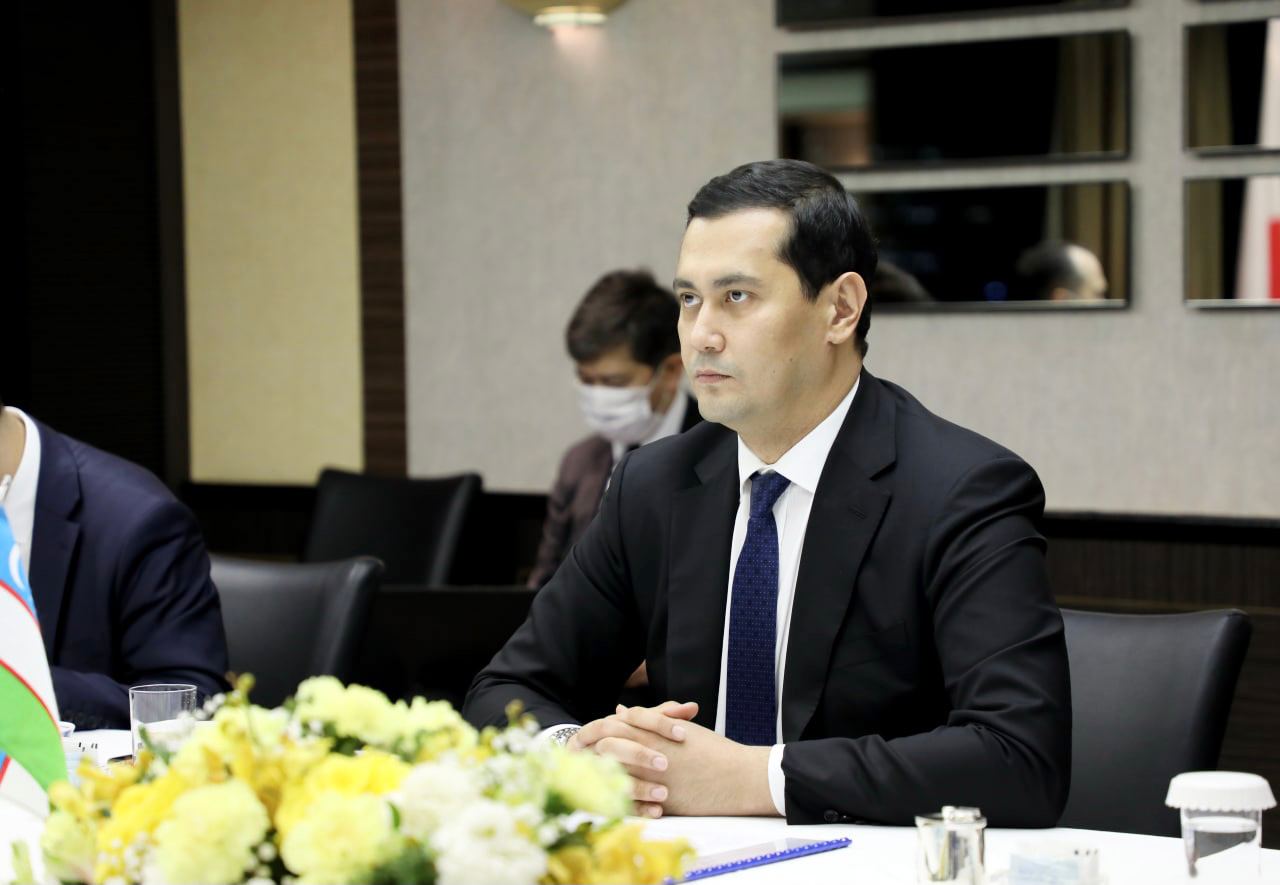 Following the meeting, the sides set priorities in the development of cooperation and confirmed their readiness to continue collaboration in order to increase the presence of the Japanese holding company in the Uzbek market.
The negotiations also focused on current issues of the company's investment activity in Uzbekistan. Significant progress has been made in the implementation of projects, in particular, the project on building a hotel complex in the territory of Kadyri Park in Tashkent. The construction of the hotel is expected to end in 2021.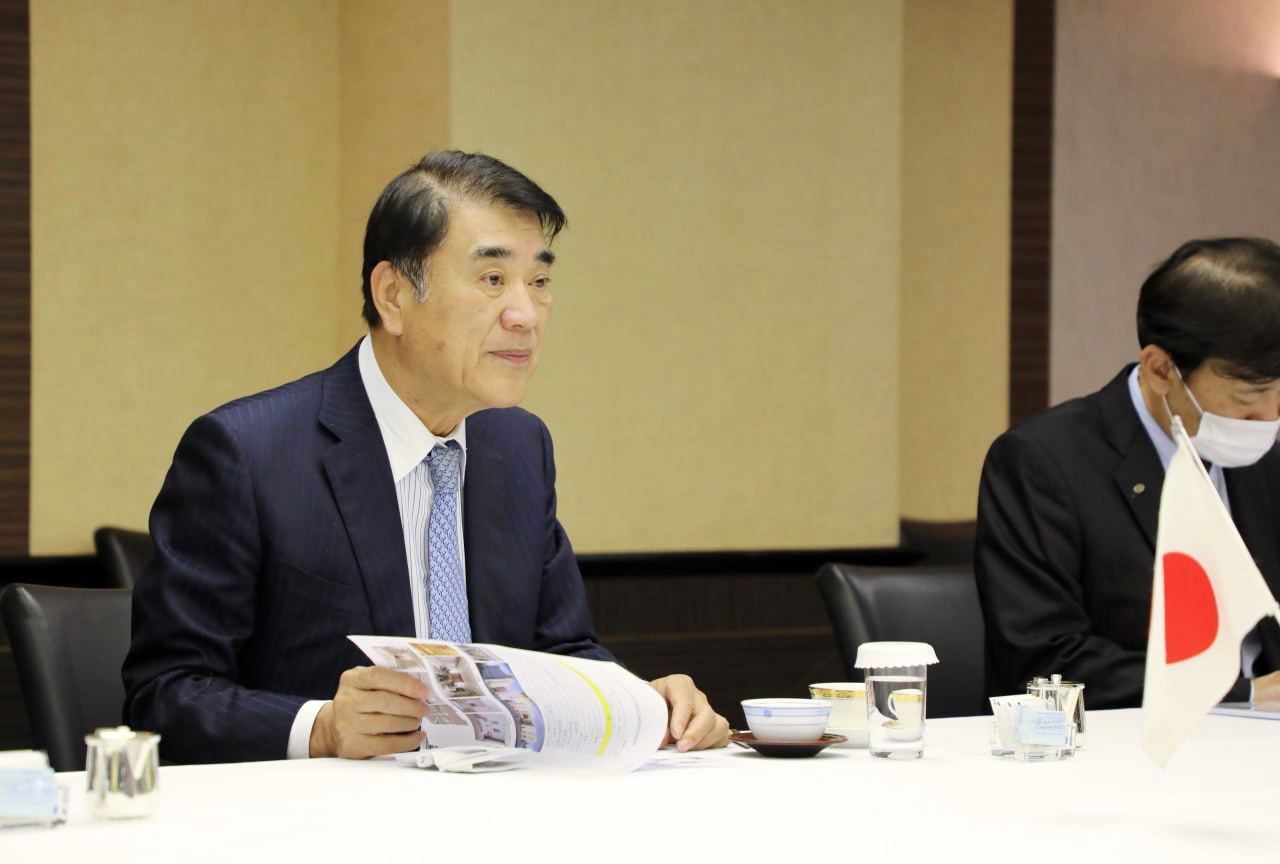 Taking into account the company's considerable experience in attracting tourists and providing the appropriate infrastructure with the introduction of innovative technologies to make more efficient use of tourist facilities, the parties also considered the prospects for the implementation of new hotel construction projects in the cities of Samarkand and Bukhara.