At the beginning of 2020, it was planned to provide 500-600 thousand families with social assistance. However, by the end of the year, this number has doubled.
The Deputy Minister of Finance, Akhadbek Khaydarov, reported that the number of families receiving social assistance in Uzbekistan had doubled. This is explained by the growing number of families in need of social protection due to the pandemic.
"According to several decrees of the President, the number of social assistance recipients increased in April and June. In addition, due to the pandemic, family allowances were automatically extended. We have also simplified the requirements for social assistance. As a result, it is expected that by the end of the year the number of families receiving social assistance will be 1.2 million," the Deputy Minister said.
"We shall create the Social Register for the allocation of social benefits. On its basis, we will set up a system of payments considering objective factors," Akhadbek Khaydarov stated.
To note, children with disabilities, as well as those receiving a pension or other allowances, received an additional one-time financial assistance (amounting to 500,000 soums) in September.
The Doctor of Economic Sciences, Professor Barnogul Sanakulova, in her article for Kun.uz, outlined her proposals to ensure transparency in the distribution of material assistance to families during the pandemic. She proposed the creation of a platform "Citizens receiving material assistance", containing data on citizens who have received financial assistance.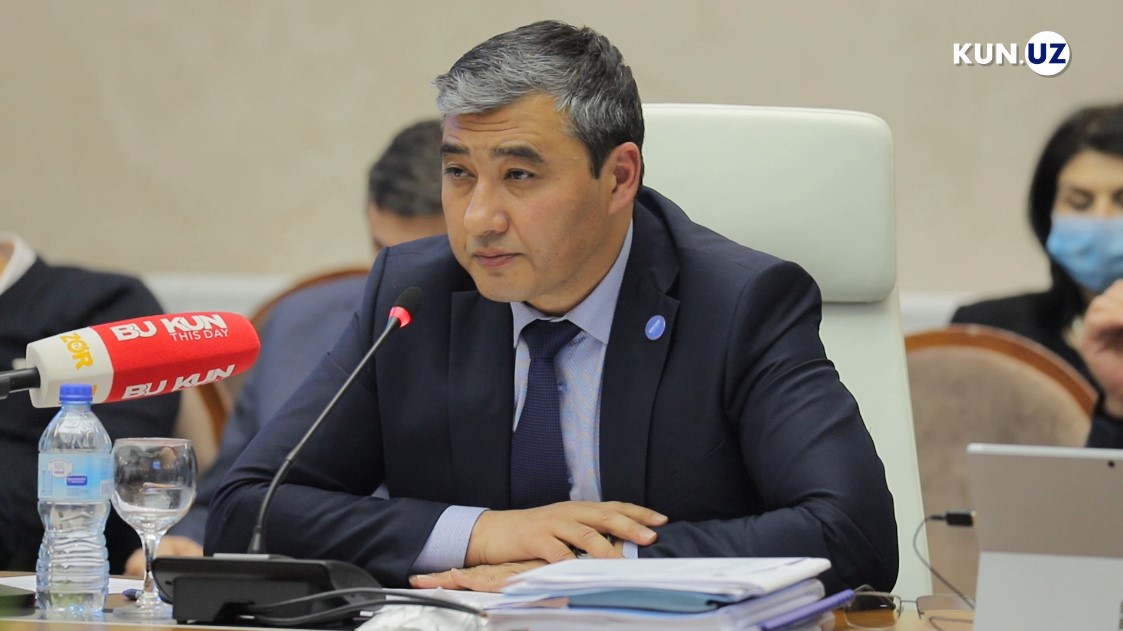 A recent UNICEF report noted the absence of a single state strategy for social protection in Uzbekistan. According to UNICEF, 52 percent of low-income households in Uzbekistan are not included in the national social protection system.