In 2021, the salaries of teachers, doctors and nurses in Uzbekistan are expected to increase several times. This was announced by the First Deputy Minister of Health Amrillo Inoyatov.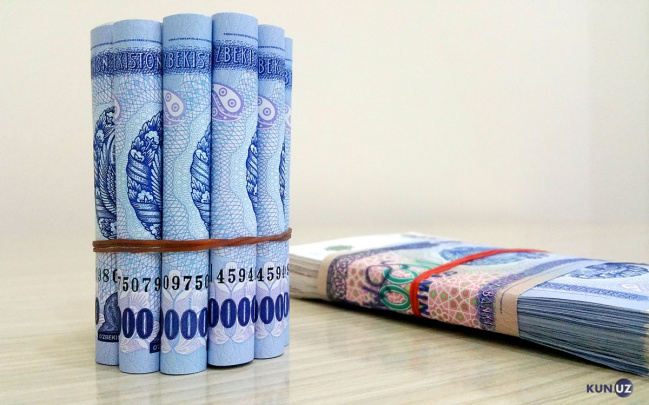 "Medical staff's salary issue is very painful. I can assure you that in 2021, the salaries of nurses, doctors and teachers will be increased by several times," Inoyatov said at the youth forum held in Tashkent on December 18.
According to Kun.uz correspondent, the Deputy Minister also touched upon the issue of returning Uzbek doctors who went abroad to work.
"Many doctors have left Uzbekistan due to low salaries and a lack of infrastructure. They left the country because of the conveniences abroad. The only way to get them back is a decent salary. Recently, the President announced that the salaries of ambulance doctors would be increased to $1,000.
If in Africa they earn an average of $3,000, that salary will be equal to $1,000 here. We are a new country that is just getting back on its feet. We will definitely reach this level step by step," the First Deputy Minister of Health said.
It should be recalled that in November, President Shavkat Mirziyoyev reiterated his intention to increase the salaries of teachers and doctors to $1,000.
"If a teacher doesn't get paid $1,000, he might as well not come to work. The same applies to a doctor, if he doesn't earn $1,000, how will he maintain his family?," the President said then.