As of December 1 this year, the international reserve assets of the Central Bank of Uzbekistan amounted to $31.9 billion.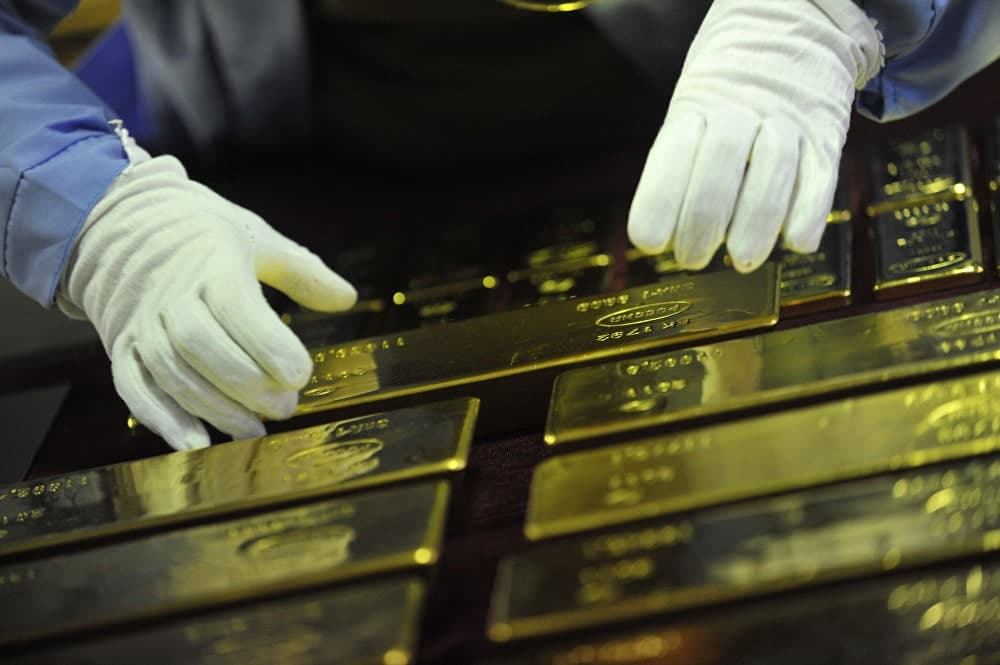 Over the past four months, the Central Bank's international reserve assets have been declining, Kun.uz correspondent reports.
In fact, Uzbekistan's international reserves increased by $3.35 billion compared to the beginning of 2020. For example, as of January 1, 2020, international reserves were $28.5 billion, and 11 months later, reserves reached $31.9 billion. At the same time, the increase in the price of gold from $1,511 at the beginning of the year to $ 1,771 at the reporting date provided an increase in international reserves by $2.7 billion.
Most of the CB reserve assets are still gold. In other words, the share of gold in all reserve assets is $18.4 billion (net volume 10.4 million troy ounces) and $14 billion in convertible foreign currency is kept in banks abroad. Thus, changes in gold and foreign exchange reserves have an indirect effect on the amount of reserve assets of Uzbekistan.
Chairman of the Central Bank Mamarizo Nurmatov said that the US Treasury intends to expand its gold and foreign exchange reserves through the purchase of bonds. At the same time, the impact of sharp fluctuations in market assets will have less of an indirect effect on Uzbekistan's gold and foreign exchange reserves.