Eleven companies will present their proposals at the tender for the construction of a 200 MW solar photovoltaic plant in the Sherabad district of the Surkhandarya region, the Ministry of Energy reports.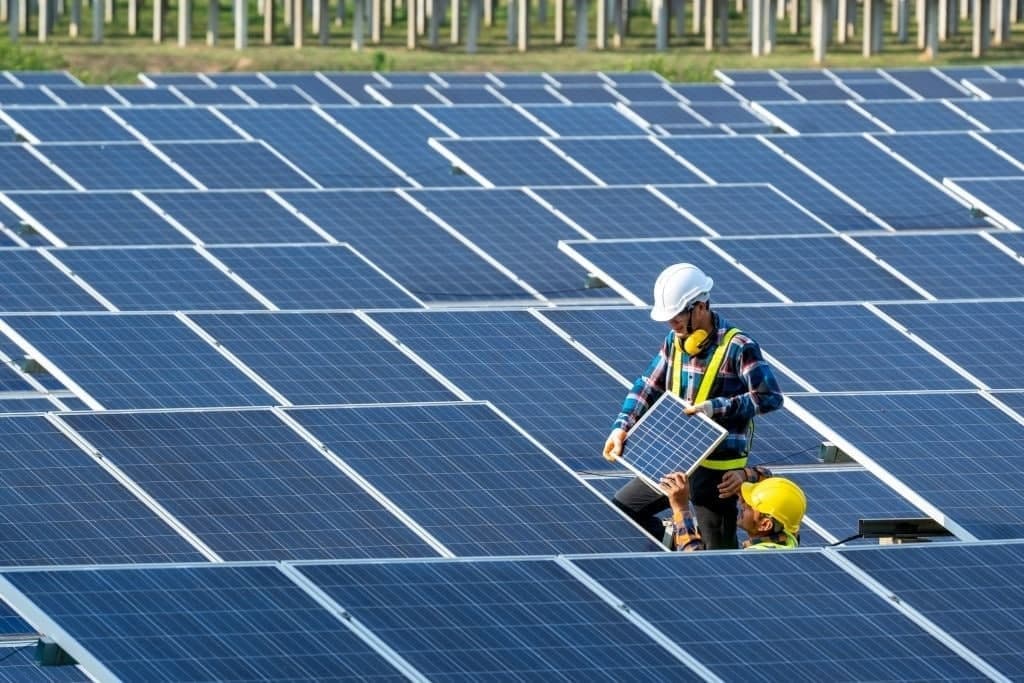 The tender, which started on February 1, 2020, attracted a number of potential investors who expressed their interest in accordance with the established requirements. As a result, 54 applications were received from international companies.
On June 26 the "Request for qualification" stage of the tender was launched. On the basis of its results, on December 3, the list of applicants was shortened to 11 international companies that successfully passed the qualification stage and were subsequently invited to the "Request for Proposals" stage for the submission of competitive (price) proposals.
In April 2021, the winner of the Request for Proposals and the best price offer is expected to be announced. Following the signing of the project agreements and the financial closure, construction of the power plant is expected to begin in 2022.
The Ministry of Energy of Uzbekistan, with the support of the Asian Development Bank (ADB), launched this investment project on the principles of public-private partnership.
The project is part of the ADB program for the development of solar energy in Uzbekistan with a capacity of 1 GW, implemented within the memorandum between the government of Uzbekistan and ADB, and is also included in the investment program for 2020-2022.