Khasanboy Dusmatov knocked out Russian boxer Odiljon Sotkinov.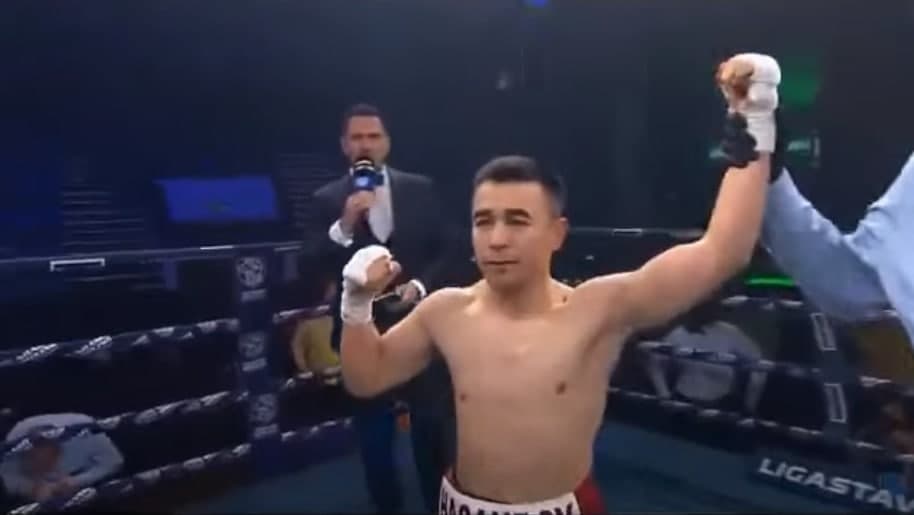 The opponent of the 2016 Rio Olympics lightweight gold medalist was initially Pavel Gunchenko. However, due to his refusal to fight, Dusmatov faced Odiljon Sotkinov.
Khasanboy Dustmatov knocked down Sotkinov four times, and the referee decided to stop the fight at 2:55 minutes of the first round.
It is the second fight and the second win of Khasanboy in professional boxing.