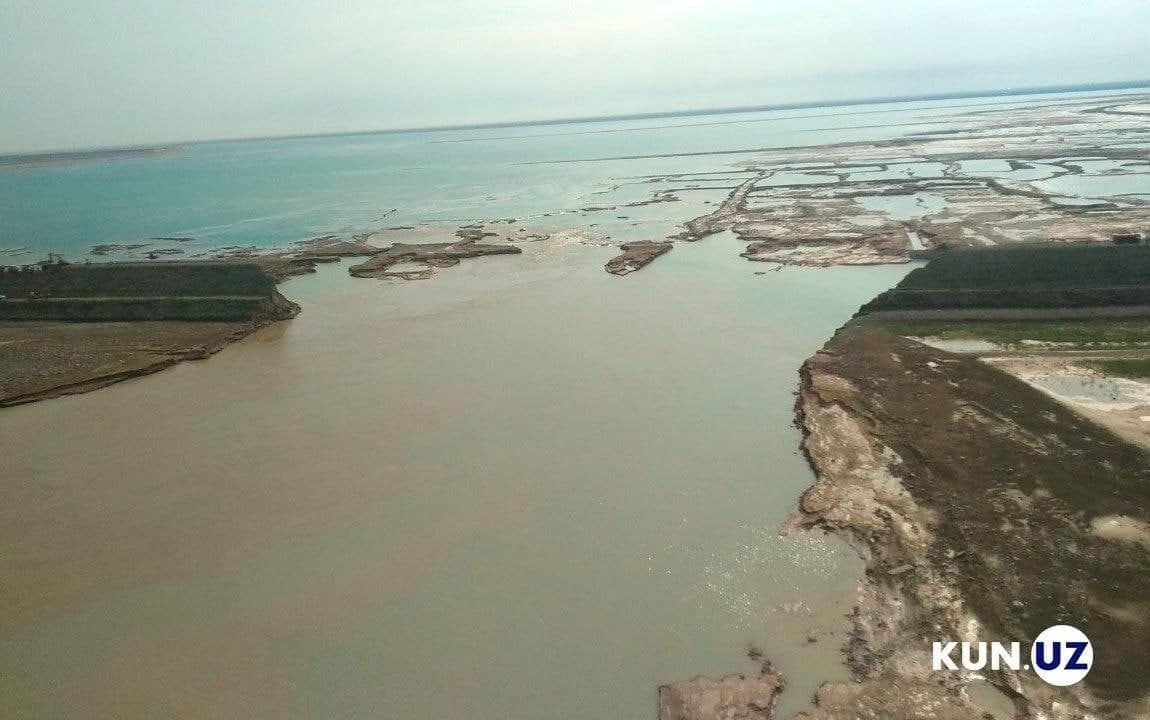 The Supreme Court has begun considering the criminal case on the Sardoba dam breakthrough in the Syrdarya region, the court's press service reports.
In relation to M. Kholmatov, head of the directorate for the construction of hydraulic structures at Uzbekistan Railways JSC and others (17 people in total), an in camera hearing has begun on the criminal case.
"This criminal case is being considered behind closed doors in accordance with the requirements of Article 19-1 of the Criminal Procedural Code due to the fact that it is directly related to state secrets," the statement reads.
17 people are accused of committing crimes under articles 167 (embezzlement), 203 (violation of the conditions for the use of waters or reservoirs), 205 (abuse of official powers), 207 (professional negligence), 209 (forgery) and 258 (violation of safety rules for mining, construction or explosive work) of the Criminal Code.
A criminal case on the Sardoba Reservoir was initiated in May. The customer SUE Sirdaryo Qurilishinvest, the designer LLC Uzgip, the main contractor of the UE Uztemiryulqurilishmontaj, contractors JV Rezaksoy Suv Qurilish, LLC Omad Dubl, LLC Sariosiyo Qurilish, LLC Trans Service Complex, JV Topalang Sherobod, as well as officials of the Ministry of Water Resources and Operations Directorate are among the accused.
Earlier, it was reported that seven of the accused were taken into custody, six were released on bail, and four were released on subscription.
On May 1, one of the dams of the Sardoba Reservoir, located in the Syrdarya region, collapsed. About 70 thousand people living in the vicinity of the reservoir were evacuated to safe areas. Several settlements were flooded, roads and agricultural lands were damaged.