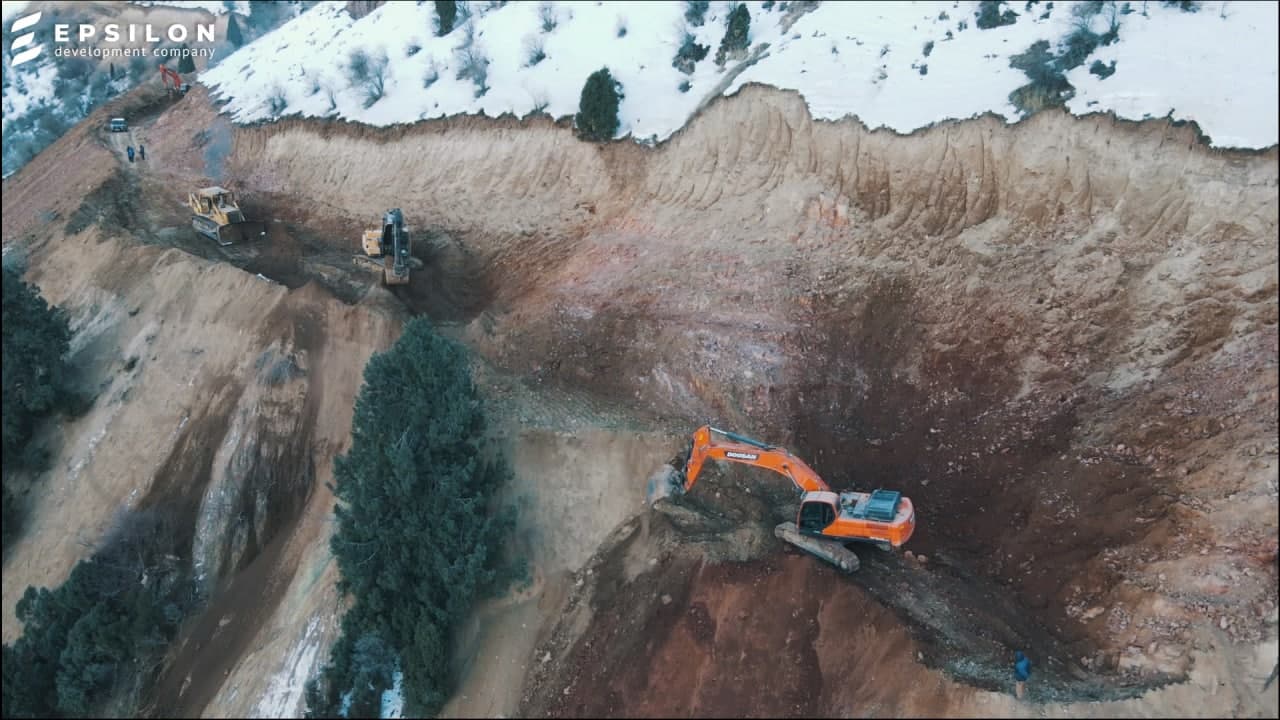 EDC continues reconstructing and modernizing local gas transportation infrastructure. The repairs of 262nd–311th km section of "BGBA–TBA–A" pipeline string I were successfully completed in Jizzakh region. The company also finalized the repairs of "Kelif – Mubarek" pipeline section in Kashkadarya; hydro-testing is currently in progress.
Round-the-clock repair works continue at other sections of "Mubarek – Zirabulak" (BGBA–TBA), "DBST", "Kelif – Mubarek" and "BGBA – TBA – A" main pipelines (60.2 km in total) spanning the territory of Jizzakh, Samarkand, Syrdarya, Kashkadarya and Navoiy regions.
EDC commenced reconstruction of gas pipeline of Khududgazta'minot JSC (8 km) in Sergeli district of Tashkent at the crossing of Tashkent ring and belt roads. The company also continues construction of looping at the high-mountainous section of "Akhangaran – Pungan" pipeline to improve reliability of gas supply to the Fergana Valley.
Total, as of December 26:
10.1 km of pipeline route prepared in mountainous area;
43.6 km of pipes delivered;
22.4 km of trenches dug;
32.4 km of pipes welded into a string;
20 km laid.
The above efforts will enhance reliability of Uzbekistan's gas transmission system and increase the throughput of modernized sections from 67 to 72 million m3 of gas per day. All works comply with relevant sanitary-epidemiological and environmental requirements.
Epsilon Press Office