The Senate Council held a meeting on December 30.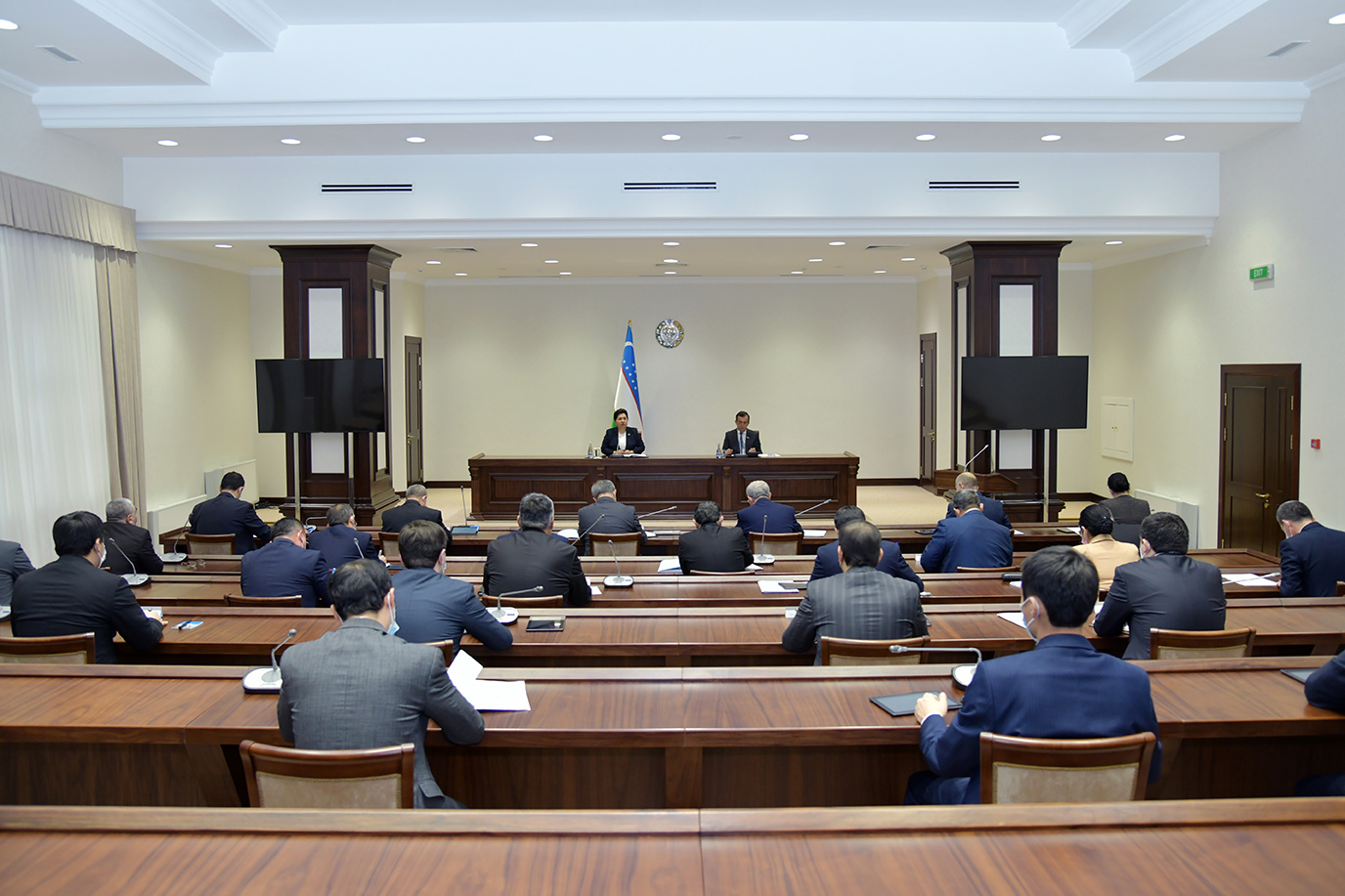 According to the parliamentary press service, the meeting adopted a resolution calling the eleventh plenary session of the Senate on January 6, 2021.
"A number of issues are to be discussed during the plenary session, which will be held in a videoconference format. Among them are the priority tasks defined in the address of the President to the parliament. It is also planned to consider the laws "On amendments to the Constitution of Uzbekistan", "On approval of the Urban Planning Code of Uzbekistan" and "On cultural activities and organizations of culture"," the report says.