President Shavkat Mirziyoyev has signed the law on amendments and additions to some legislative acts of Uzbekistan to improve the budgetary process, the Ministry of Justice informs.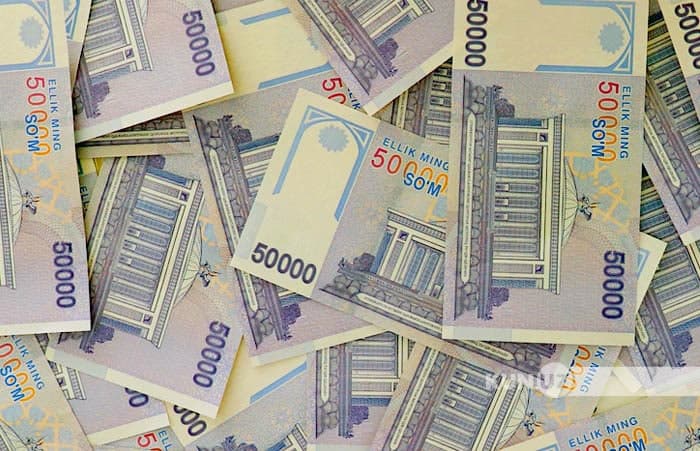 The law amended and supplemented four legislations.
In particular, a supplement to the Administrative Responsibility Code establishes liability for violation of the procedure for ensuring the transparency of the budgetary process. This procedure will come into force from April 1, 2021.
The Budget Code has also been harmonized with the Tax Code and other legislation in force.
In particular, the Budget Code introduces a rule on equalizing intergovernmental transfers.
According to the new norm, equalizing intergovernmental transfers are granted on a non-reimbursable basis to cover expenditures of local budgets and budgets of state trust funds in part that exceeds the income projections of these budgets.
At the end of each quarter, by the 25th of the first month of the following quarter, budget managers, governmental trust funds, Reconstruction and Development Fund post information on the distribution of budgetary resources by the budget organization, periodic financial reports, recipients of grants and loans from state trust funds and the implementation of projects financed from capital investments on their official websites.