From January 10, 2021, car-sharing organizations will have the right to lease motor vehicles to individuals and legal entities for up to 30 days without notarization and registration with the internal affairs bodies.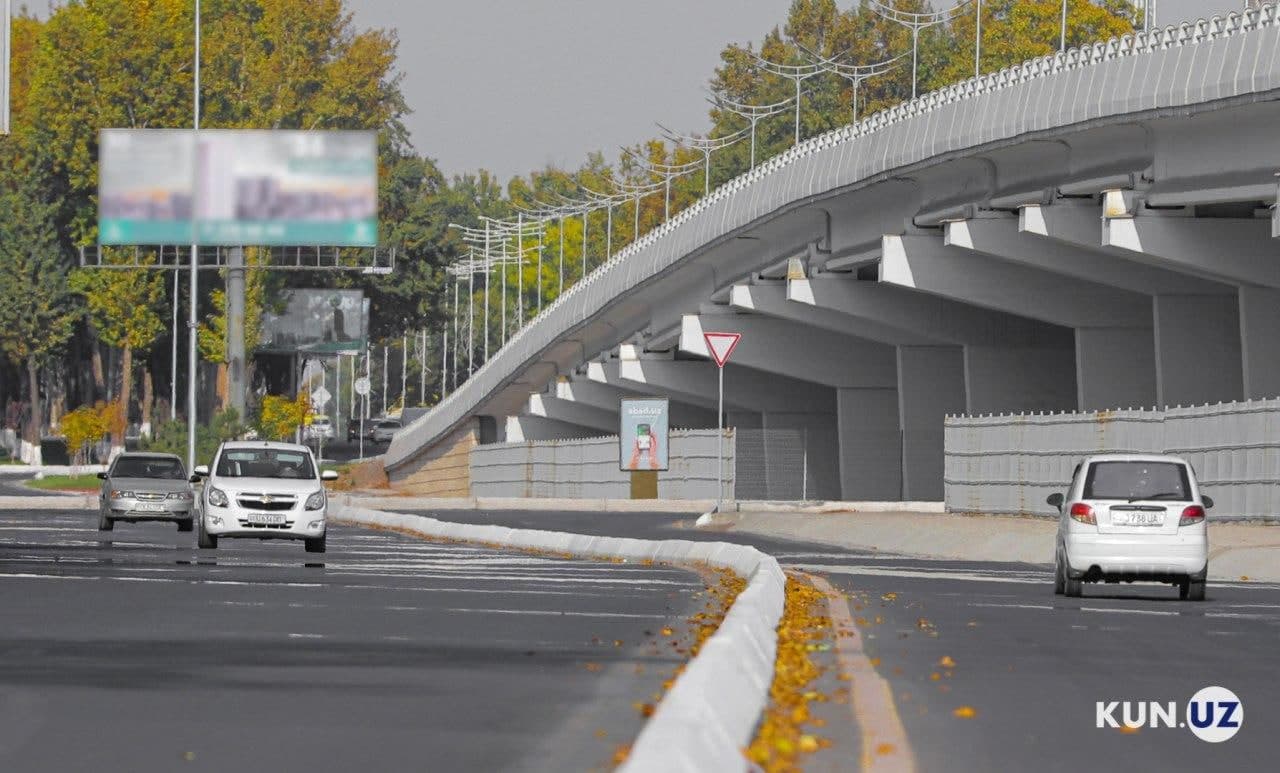 It is noted that cars and motor vehicles of car-sharing organizations must have a special identification mark that meets the requirements approved by the Ministry of Transport and the Ministry of Internal Affairs. This was announced by Deputy Prime Minister Aziz Abdukhakimov on his social network page.
Carsharing is the provision of car rental services to individuals, including foreign citizens. This is stated in the decree of the Cabinet of Ministers "On additional measures to support the lease of vehicles, the use of electric vehicles, as well as the development of cycling in the country" dated December 29, 2020.
The decree also provides for the development of bicycle infrastructure and bike-sharing in Uzbekistan.
According to Abdukhakimov, a barrier-free and safe environment will be created in the country, allowing movement by bicycles and other personal vehicles. A national network of bicycle highways will be created step by step, connecting tourist cities, recreation areas, reserves and other cultural heritage sites of the country. Criteria will be introduced to evaluate the effectiveness of cycling measures in cities and regions and to monitor them annually, and to strengthen the promotion of cycling culture, taking into account the fact that cycling improves human health.
In addition, major cycling marathons and other similar events will be organized to mark World Cycling Day and European Movement Week.