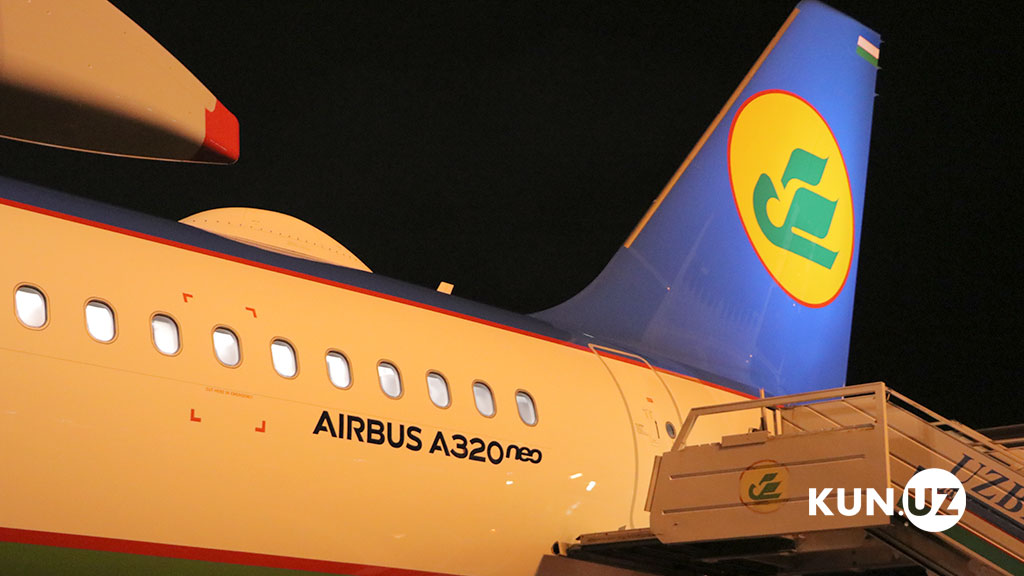 The national air carrier Uzbekistan Airways has received a new Airbus A320 Neo, Spot writes with reference to CAPA Fleet Database.
It became the 12th Airbus in the company's fleet.
The aircraft has 150 seats with 138 of them being an economy class and 12 – business class. Also, it is equipped with a modern complex of multimedia systems and there is internet access on board.
The Airbus A320 Neo is 20% more economical than its predecessors thanks to the new LEAP-1A engines and modern developments in the fuselage structure. The range of flight of the liners has been increased from 4.5 thousand to over 6 thousand kilometers.