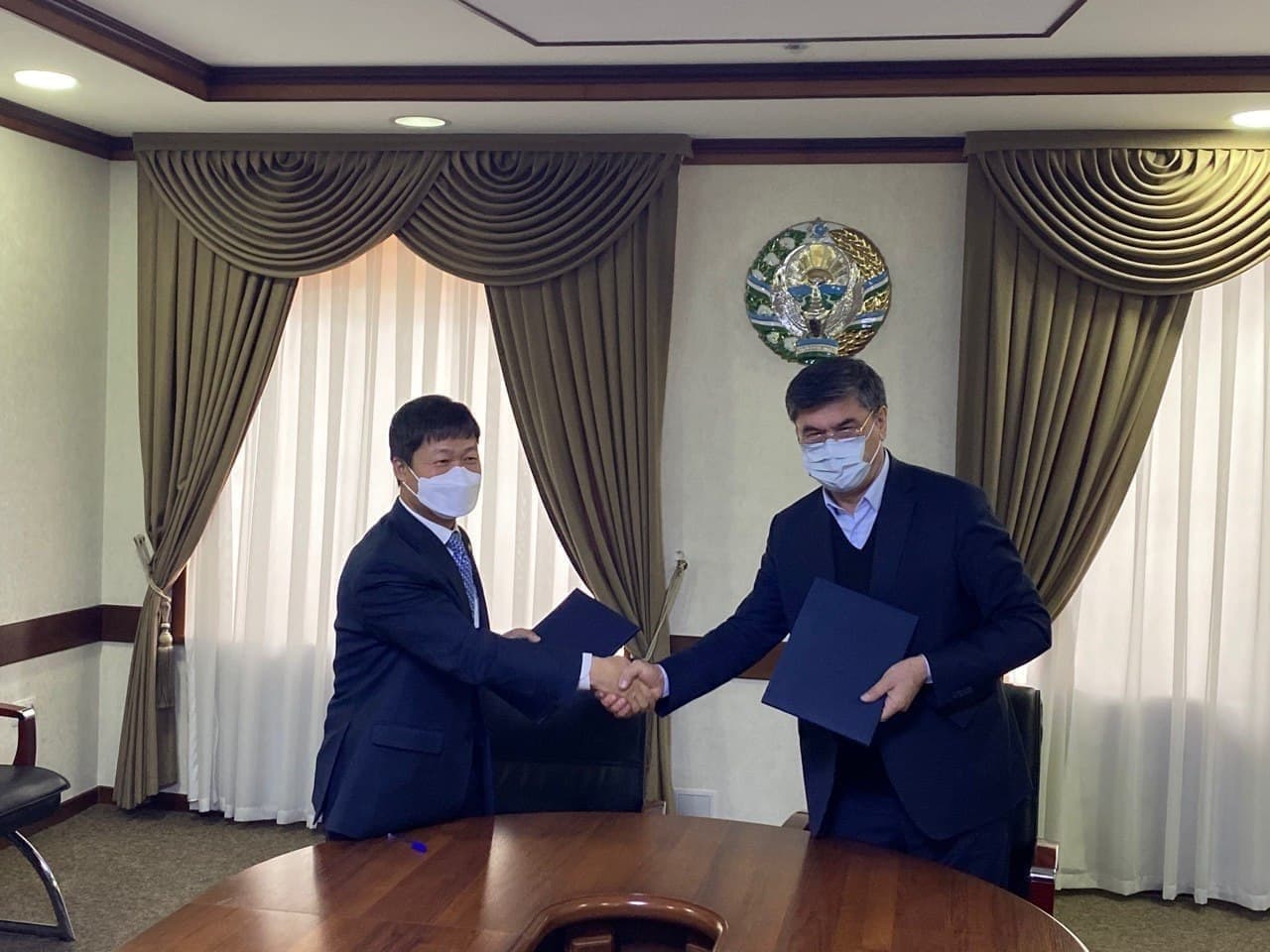 South Korean company Evergreen Motors Co Ltd will build a centralized shopping mall in the Tashkent region, the regional khokimiyat reported.
The khokim of the Tashkent region Rustam Kholmatov and deputy khokim Jamshid Abdusalomov met with representatives of Evergreen Motors. The sides held negotiations on the establishment of a centralized shopping mall in the region and a bilateral agreement was signed.
At the event, the close friendship and cooperation ties between Uzbekistan and South Korea were noted, the prospects for the implementation of the project were discussed.
According to the agreement, a centralized shopping mall and car maintenance outlets will be opened in the Tashkent region in cooperation with South Korean investors.
It is noted that currently 1 hectare of land has been allocated in the region for the construction of the facility. The project, worth a total of $1 million, will create 100 jobs. It is expected to be launched by the fourth quarter of this year.