On January 14, 2021, a regular session of the Legislative Chamber of Oliy Majlis was held. Deputies considered the candidacy of Sherzod Hidoyatov for the post of Minister of Housing and Communal Services and approved it.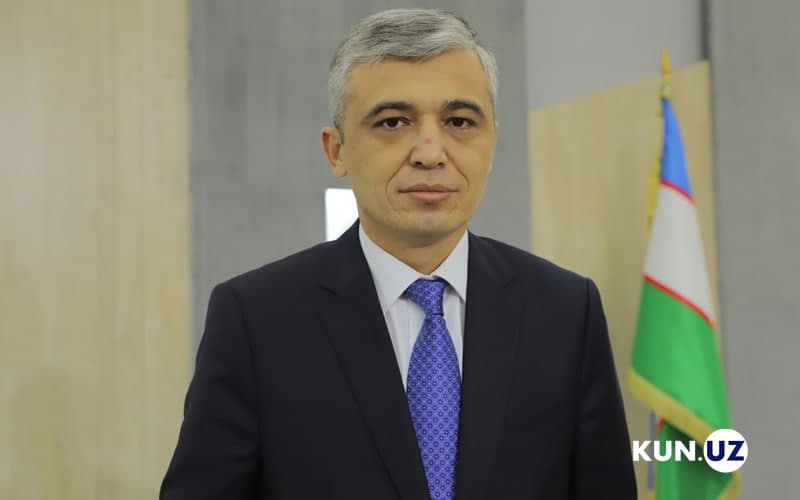 Prior to his appointment – since September 2019 – Sherzod Hidoyatov had been serving as the First Deputy Minister of Construction.
On January 6, Construction Minister Botir Zokirov was warned by the President for shortcomings in his work. Also, after the meeting, Muzaffar Soliyev, the Minister of Housing and Communal Services, was dismissed from office.
Sherzod Hidoyatov was born on August 20, 1980, in the city of Tashkent. In 2006, he graduated from the Tashkent State Technical University. He began his professional career in 1998. He has worked in a number of enterprises and organizations in different years. In particular, he worked as deputy director of a foreign LLC NORDLINK ALIMINIUM BUILDING MATERIALS, director of the JV DREAM PRODUCTION, director of Tashkent Transformer Plant and director of LLC DURABLE BETON.
In May 2018, Hidoyatov was appointed director of the Directorate for Construction and Operation of Facilities on the territory of the "Tashkent City" International Business Center, replacing Jakhongir Artikhodjayev, who became the khokim of Tashkent.