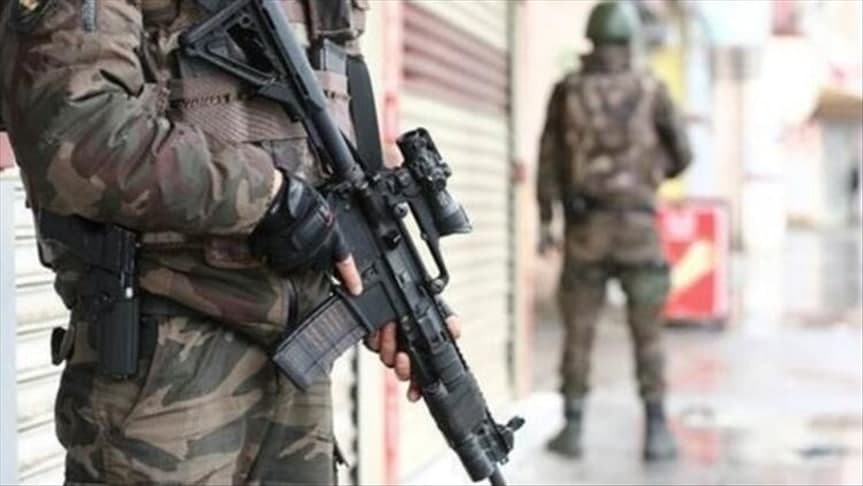 On Jan 15, Turkish border guards caught an Uzbek-origin terrorist who was trying to enter the country through its southern border, Anadolu Agency writes with reference to Turkey's National Defense Ministry.
According to the statement published by the ministry, the ISIS suspect, sought with a red notice and identified only by the initials A.R.S., tried to enter Turkey from the south-central Kilis province by illegal means. He was taken to the Kilis chief prosecutor's office.
Turkey was one of the first countries to declare ISIS as a terror group in 2013.
The country has since been attacked by ISIS terrorists multiple times. The terror group has carried out at least 10 suicide bombings, seven bomb attacks, and four armed attacks, killing 315 people and injuring hundreds more. In response, Turkey launched anti-terror operations at home and abroad to prevent further attacks, the agency added.