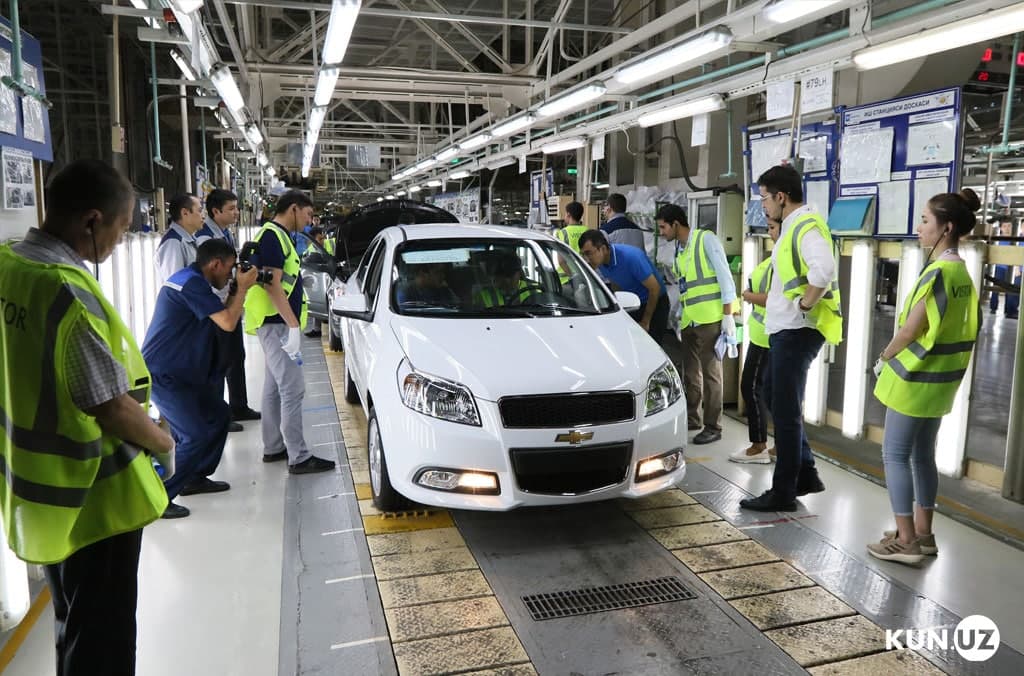 Despite the global crisis in the automotive industry, the year 2020 was marked by a record level of production for UzAuto Motors, the press service of the company said.
It is noted that the plant manufactured more than 280,000 cars last year, which "once again confirmed the pertinence of the strategy chosen and implemented by the new leadership of the industry since 2018, aimed at increasing efficiency, reducing costs and phasing out benefits and preferences."
The company stated that the production of vehicles last year was twice as high as in 2017.
It should be noted that due to massive quarantine measures and certain restrictions, major automotive companies around the world have faced a sharp drop in sales. Most reported temporary production stops and staff cuts.
Some companies began to re-equip their factories for the production of medical equipment. For example, Ford, General Motors, Tesla have started producing masks and ventilators.