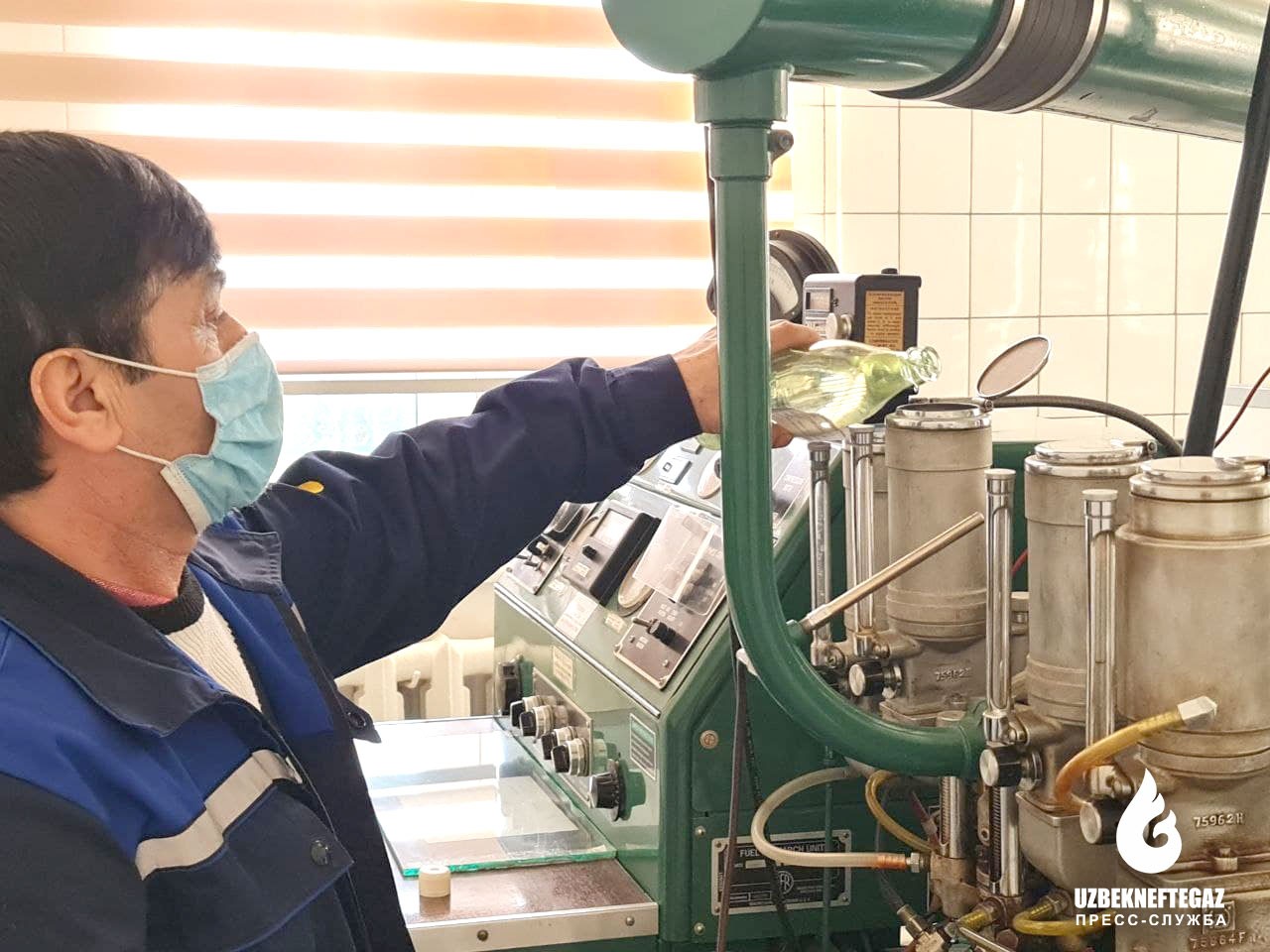 The Bukhara Oil Refinery has started producing AI-95 gasoline and diesel fuel under the QuWatt brand, the press service of Uzbekneftegaz reported.
The JSC carried out joint work with the German company BASF SE to launch the production.
The company noted that this gasoline:
allows achieving the ideal effect of keeping the engines clean
ensures that the amount of layer formed on the valves does not exceed 4 mg/valve;
provides a high level of cleaning the engine valves from deposits (up to 80%);
increases the power of the car engine and saves fuel up to 3%;
ensures uninterrupted operation of the engine in winter;
prevents corrosion in the fuel system of the engine, as well as in the processes of transportation and storage of gasoline.
In the first ten days of 2021, 480 tons of gasoline were produced, which is already available on the commodity exchange.