Khokims of regions will take short-term vacations to undergo medical examinations and restore their health.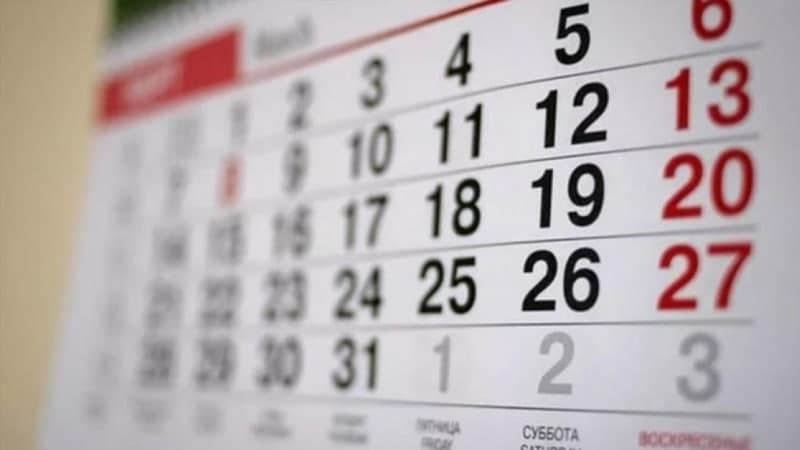 The terms of vacations of the regional heads have been approved by the presidential administration.
In addition to khokims, their deputies and sector leaders also undergo medical examinations as per the schedule.
It should be recalled that President Shavkat Mirziyoyev also went on vacation from 4 to 11 January.
On January 12, it became known that the khokim of the Samarkand region Erkinjon Turdimov went on vacation to restore his health. He is currently undergoing treatment in Tashkent.
On January 17, it was reported that the khokim of the Syrdarya region Gofurjon Mirzayev also took a short leave to undergo preventive medical examination and treatment.