The draft State Program for 2021, announced for public discussion, proposes to amend the main document of Uzbekistan's foreign policy. The current concept is not found in open sources.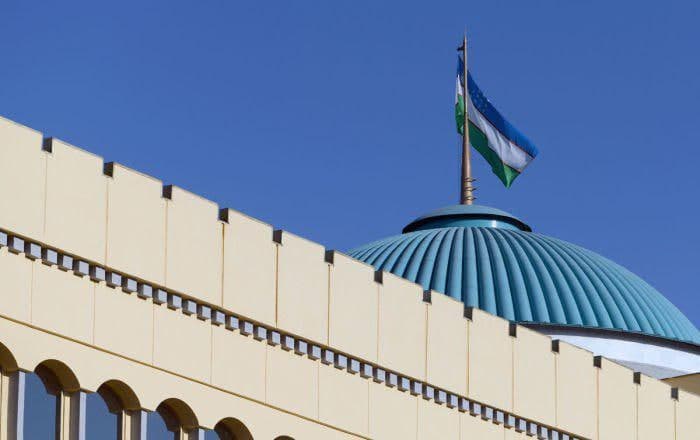 In order to consistently implement an open and pragmatic foreign policy of Uzbekistan and ensure the accelerated implementation of strategic plans, it is proposed to improve the foreign policy concept by December 1 this year. This is stated in the draft State Program for 2021.
The proposal in the program was voiced in the address of President Shavkat Mirziyoyev to Oliy Majlis in December 2020. In it, the head of state said that the foreign policy concept would be improved, "taking into account the open, pragmatic and practical foreign policy pursued by our country and based on our long-term strategic goals."
Lex.uz, a legal portal, does not have the full text of the law, which was adopted in 2012.
The resolution of the Senate of Oliy Majlis adopted on December 29, 2012, stated that the law "On approval of the Foreign Policy Concept of Uzbekistan" defines the fundamental principles and strategic priorities of state foreign policy, goals and objectives in the international arena. In the long run, it will establish an integrated system of views that will determine the mechanisms for promoting the national interests of Uzbekistan.
But a link to the word "law" leads to a "404 error" page.
The Foreign Ministry said that the priorities set in the President's address to the parliament were thoroughly discussed. "Improving the concept of foreign policy will accelerate the formation of a favorable external environment for sustainable internal development, effectively promote the country's interests in the international arena and increase the competitiveness of our national economy," the ministry said in a statement.