In 2019 and 2020, the company launched drip irrigation projects for cotton crops.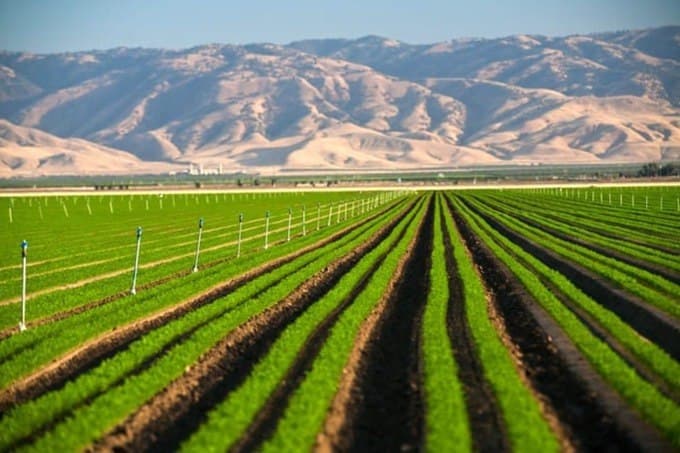 Canadian Water Ways Technologies Inc. will launch a drip irrigation project in Uzbekistan, worth 1.3 million Canadian dollars, Spot writes with reference to the company's press service.
In the next agricultural season, the company will launch a drip irrigation system for fields with crops of carrots (250 ha), potatoes and corn, as well as almond groves (40 ha). It is expected to help increase yields through new agricultural practices.
"I am very pleased with the signing of the contract. This is the second large-scale irrigation project that we are implementing in Uzbekistan. In 2019 and 2020, we completed a major cotton project, for the success of which we were selected for a new project," Ohad Haber, Chairman and CEO of the company, said.
For information, Water Ways Technologies Inc. is a global supplier of agricultural technologies. The company's irrigation projects include vineyards, cotton fields, apple and orange orchards, blueberries, medical cannabis, fresh produce cooling chambers and more in over 15 countries.