In 2019, citizens made almost 10 million calls to ambulance services, and in 2020, this number increased to 11.5 million.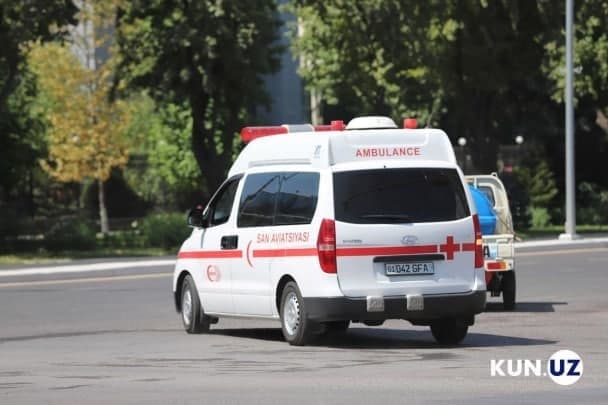 Last year, the largest number of calls was received in Fergana, Andijan, Tashkent and Namangan regions and in the capital (more than 1 million in each region), while the lowest number was recorded in Navoi (more than 355,000) and Syrdarya (more than 384,000) regions.
The Ministry of Health attributed the increase to the coronavirus pandemic because during the quarantine period most people chose not to leave their house due to the risk of contracting COVID-19 and called an ambulance instead.
The Ministry of Health and the Center of Programmers at the Republican Scientific Center for Emergency Medical Care are implementing a joint project financed by the World Bank, for the effective management of the ambulance system.
Tashkent specialists have been trained to use modern information and communication technologies for the automation of receiving and processing of calls, exchange of information and management of ambulance teams.
Under the new system, the received data is transmitted electronically directly to the teams in the system, which reduces and saves time.
Before installing this system, all the information about the call was first recorded on paper by the dispatcher. He then called the second dispatcher of the brigade, who also copied the above information on paper and sent a message to the brigade.