The Anti-Corruption Agency, the State Security Service and the State Customs Committee held a joint operation.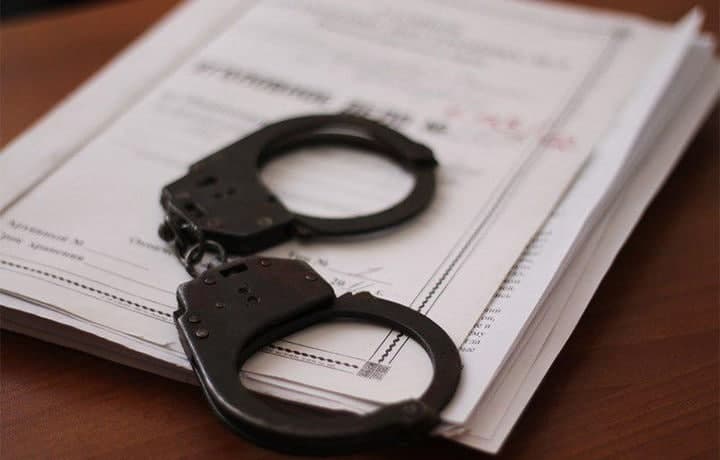 During the event, the activities of a criminal group extorting money from truck drivers carrying imported goods from China to Uzbekistan through Kazakhstan under the pretext of speeding up customs clearance during the passage through the border checkpoint "Yallama" in the Tashkent region were stopped.
Investigations showed that the criminal group was also involved in the import of goods using forged documents.
As part of the mobile event, search operations were carried out at 6 addresses in Tashkent and Tashkent region belonging to the members of the group.
As a result, $410,000, 21 fake seals and stamps of various kinds, computer equipment and suspicious customs documents were seized as material evidence.
It is noted that criminal proceedings have been instituted against the members of the criminal group under the relevant articles of the Criminal Code, and two of their leaders have been remanded in custody.
Measures are also being taken to identify other individuals involved in the group's activities.