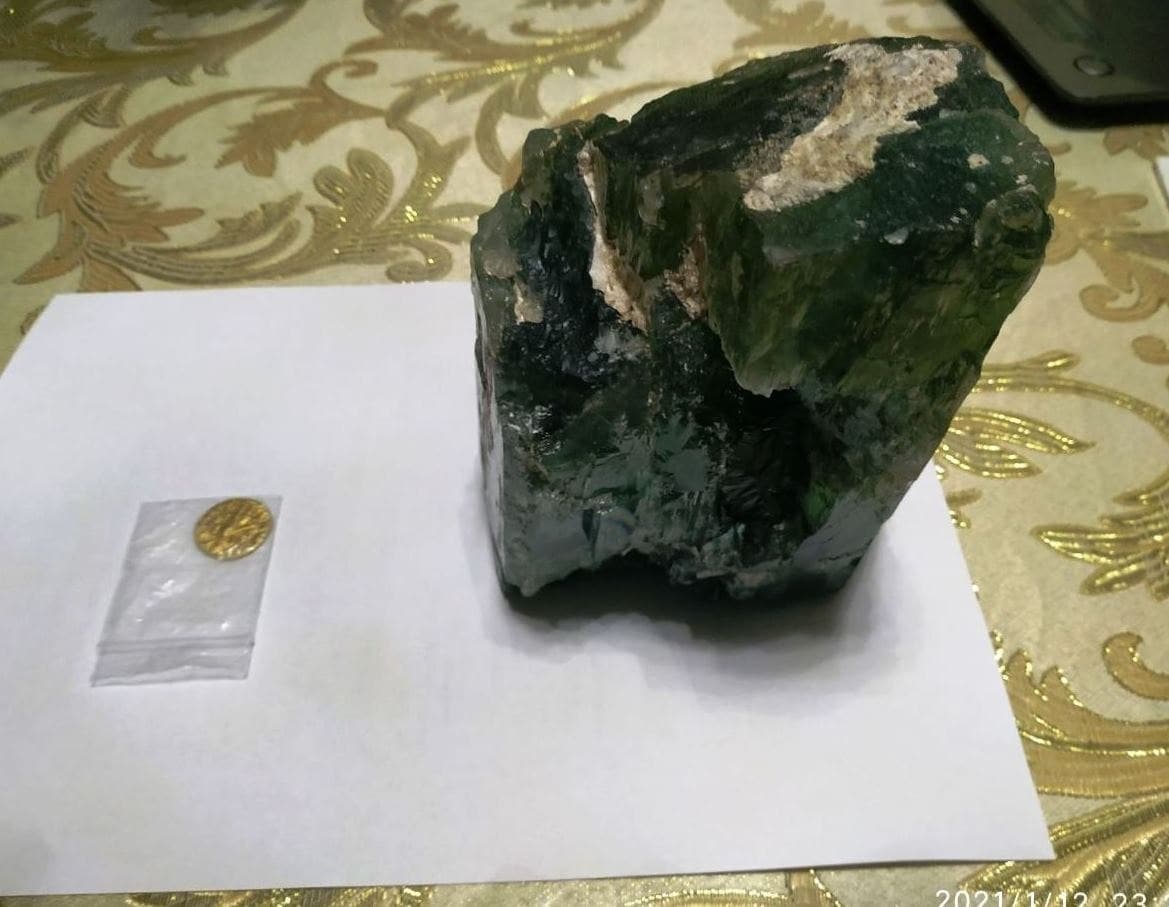 As a result of a mobile operation, an organized criminal group involved in the smuggling and sale of large quantities of precious stones and antique gold coins in the territory of Uzbekistan was revealed, the press service of the State Customs Committee reports.
During the operation, five citizens were caught red-handed in an apartment in the Chilanzar district at the time of the sale of an unprocessed gemstone weighing 2,531 grams (imported from Afghanistan) worth $500,000 and an ancient gold coin weighing 8 grams worth $10,000.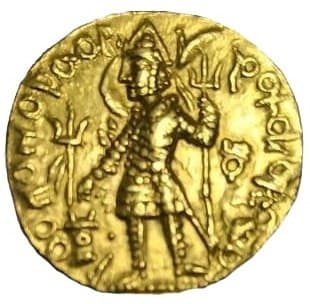 Preliminary checks have revealed that the gold coin dated from the 3rd century AD and was minted in the Kushan State.
Three diamonds were also found in the detainee's wallet.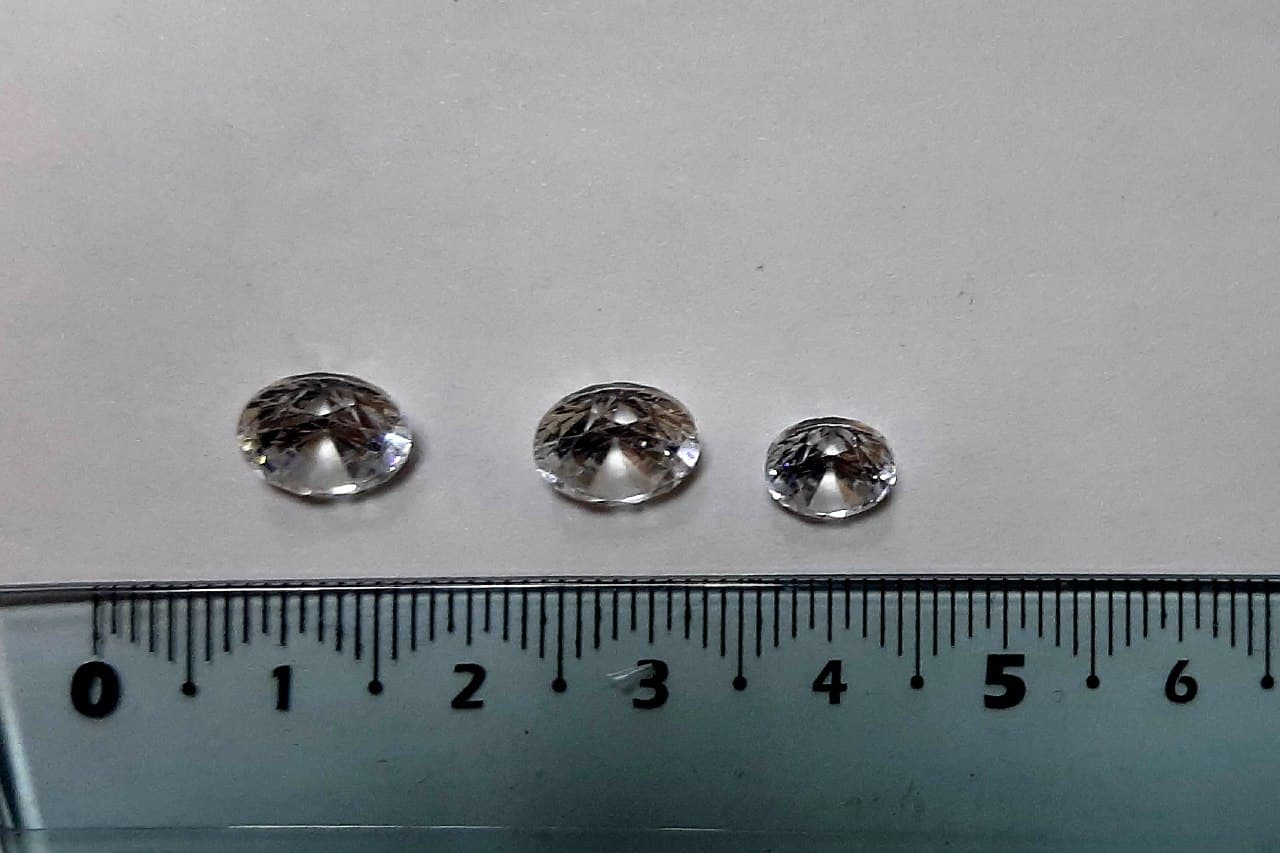 According to preliminary calculations, the total value of precious stones and ancient coins seized as evidence amounted to 16.8 billion soums.
Investigations to identify other persons involved in the crime is ongoing.