On January 26, four residents of the Bulakbashi mahalla of Gallaorol district, Jizzakh region, tried to illegally mine gold ore from a mountain in the area.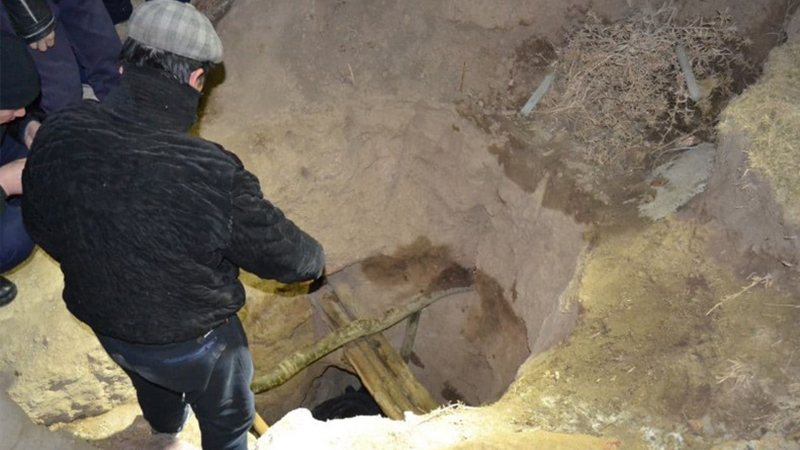 According to the information service of the Jizzakh region DIA, in the process stones fell on them. As a result, 2 of the young men died at the scene and two were admitted to the intensive care unit of the hospital.
It was noted that in connection with the incident, a discussion was held by officials of the Jizzakh region DIA. Lt. Col. Mansur Sattorov, deputy head of the Jizzakh regional police department, said that in accordance with the current legislation, unlicensed mining and unlicensed gold prospecting will result in liability.
It is noted that since 2017, several citizens have been prosecuted for climbing the mentioned mountain and looting ore stones that may contain precious gold particles.