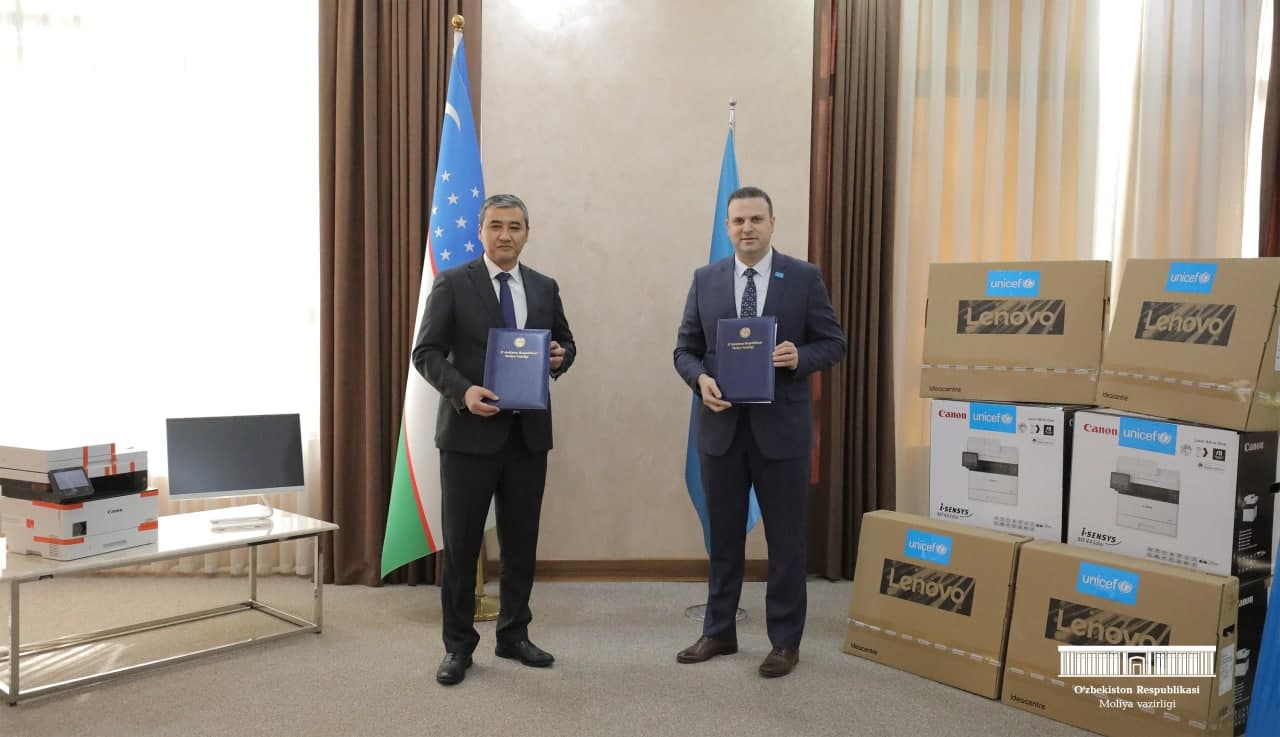 The Ministry of Finance hosted a meeting dedicated to strengthening the social protection system in Uzbekistan, which was attended by Deputy Finance Minister Ahadbek Khaydarov and UNICEF Representative in Uzbekistan Munir Mammadzade.
The government of Uzbekistan, together with UNICEF, is working to improve the information system of the Single Register, which will manage a wider range of social protection programs, including social assistance projects, aimed at preventing the consequences of crises like the coronavirus pandemic.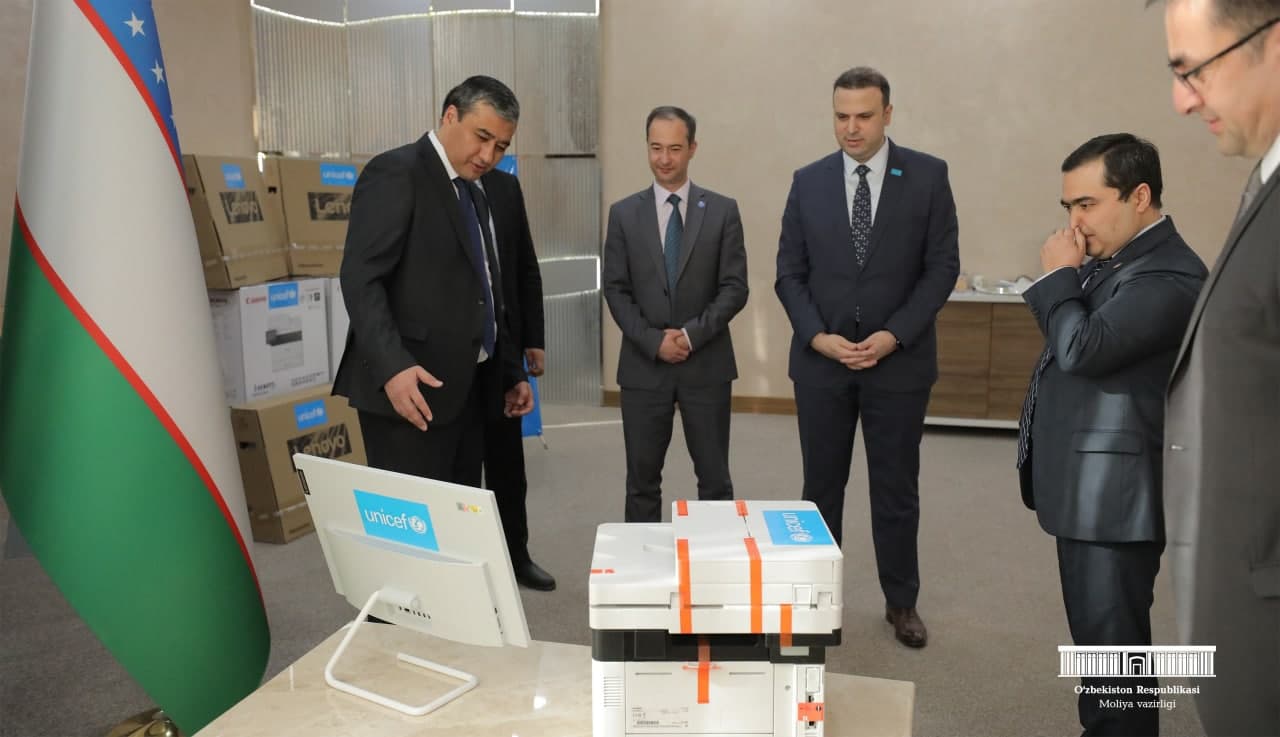 Within the framework of technical assistance, more than 300 units of office equipment were transferred to the Off-Budgetary Pension Fund under the Ministry of Finance, which will be used to improve the work of the Single Register of Social Protection, an information system that optimizes the process of electronic distribution of social benefits.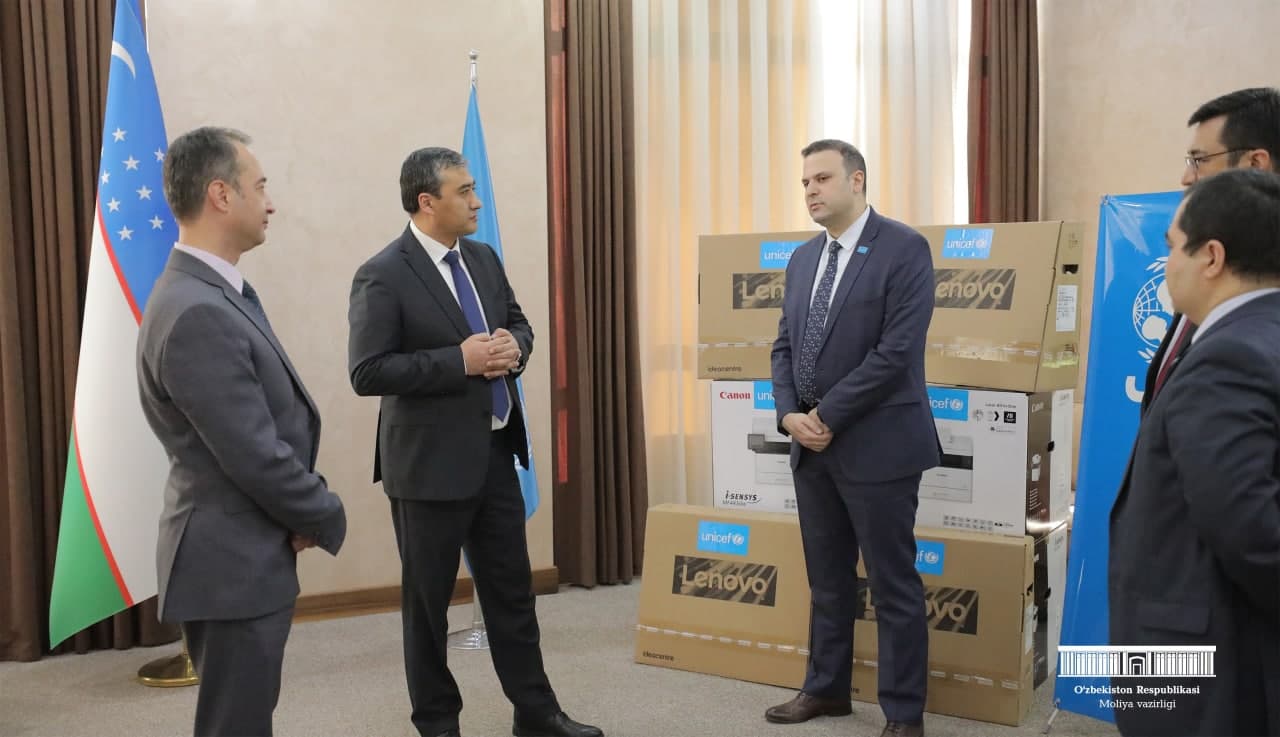 The transferred pieces of equipment will be distributed among the district and city offices of the Off-Budgetary Pension Fund in all regions of Uzbekistan, thus ensuring equal access to the system, as well as improving application processes throughout the country.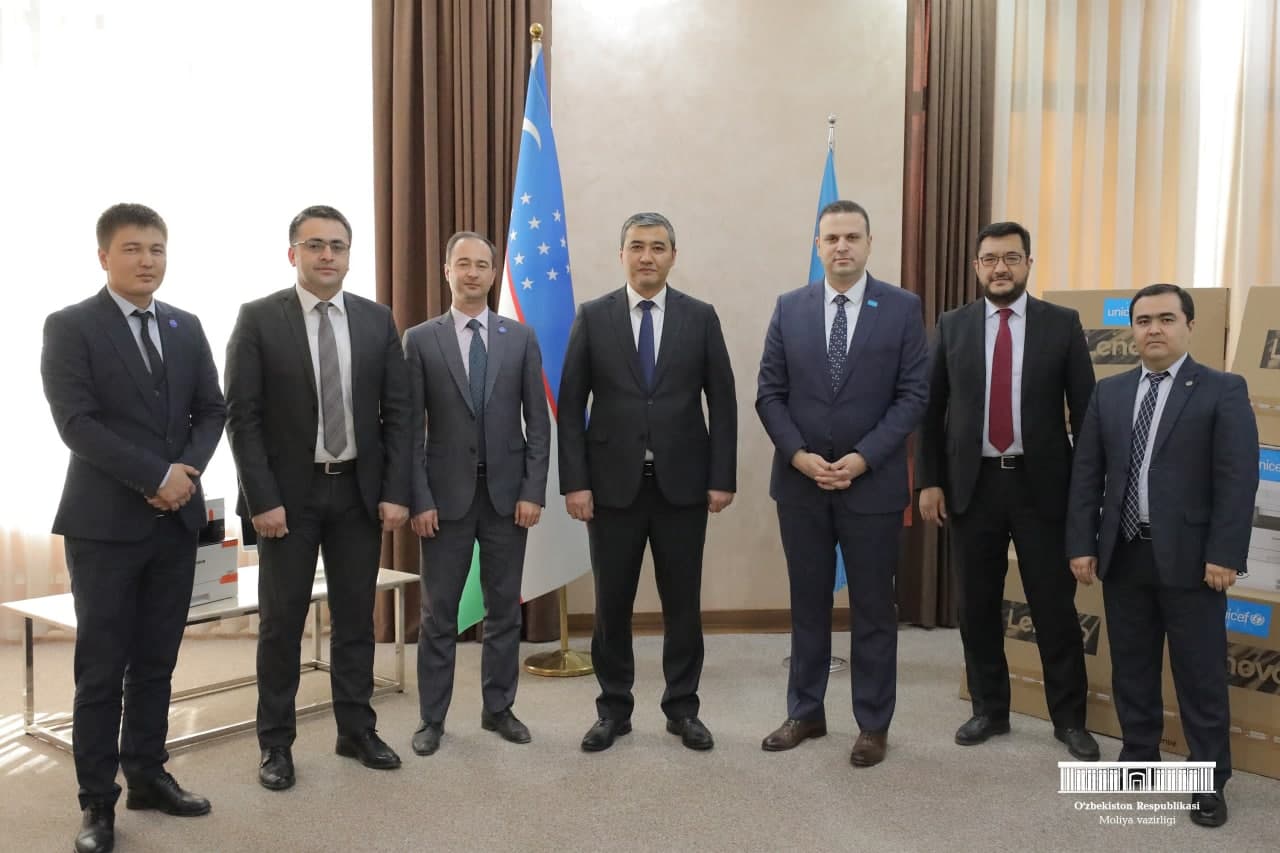 "We are pleased to transfer this equipment to the Ministry of Finance and continue to provide assistance in expanding the activities of the Single Register, which is expected to lead to effective management of the fair distribution of financial assistance to low-income families and children," Munir Mammadzade said.