In December 2020, the Federation of Societies for Protection of Consumer Rights carried out work on the calculation of the consumer basket in Uzbekistan, taking into account statistical data, world experience and the results of tests conducted based on a social survey.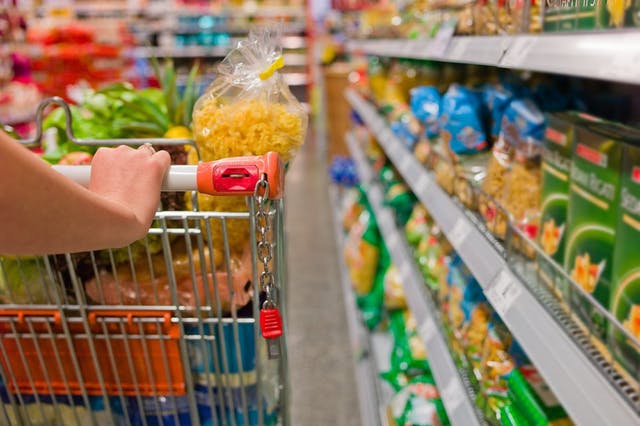 According to the calculation, the value of the consumer basket was approximately 2,157,000 soums.
In July 2019, Uzbekistan determined the possible size of the minimum consumer basket. At that time, the former Minister of Economy and Industry, Botir Khojayev, explained the method of calculating the consumer basket and the subsistence minimum in Uzbekistan.
"According to the survey, with regard to the consumer basket, its total value is approximately 650,000 soums and the subsistence level is about 800,000 soums. These are not direct government statistical work. Other statistics are also considered in the process, and parameters are formed on that basis.
In terms of the consumer basket, these are the items that people need. It does not include any cars or high-priced items. It is more accurate if all our indicators are disaggregated by region. In addition, there are expenditures of pensioners and other categories of persons. Therefore, it is important to consider the population classes," said the former minister.
According to the press service of the Federation, bread products, cereals and pulses, meat products, vegetables, peppers, fruits (including citrus fruit and berries), dairy products and non-food items and services were included in the consumer basket of foodstuffs.
Non-food items included medicines, cosmetics and household goods.
Services included utilities, transportation and additional training fees.
"As a rule, the consumer basket is developed for three socio-demographic groups of the population – the working-age people, pensioners and children. The list of goods developed by the Federation is calculated on the basis of the monthly consumption of the working population," the report says.
In addition, the Federation of Consumer Protection Societies has prepared a list of goods and services consumed by an able-bodied average person for one month: