Singer Jasur Umirov was convicted of rape and he is sentenced to 5 years' imprisonment. Two of his co-defendants have been sentenced to 1.5 years.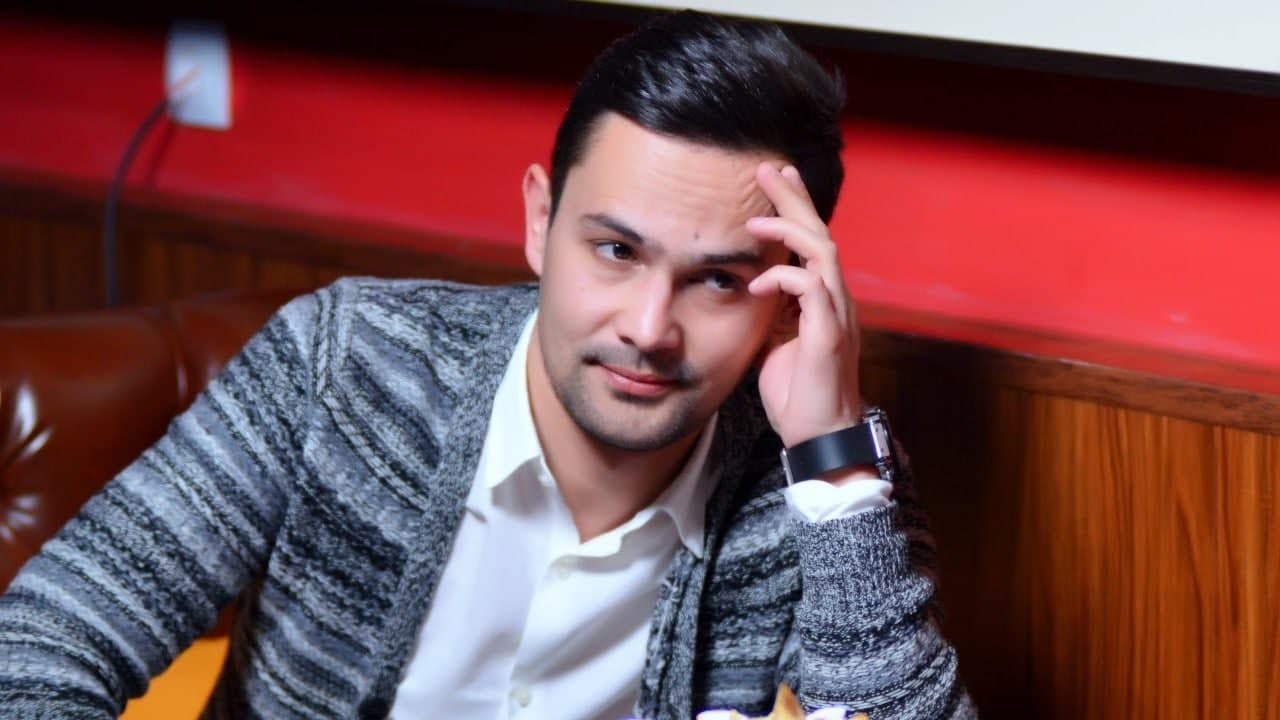 On February 2, Jasur Umirov and his two accomplices were tried in the Kattakurgan City Criminal Court.
According to the press service of the Supreme Court, Umirov was found guilty under Article 118 of the Criminal Code (Rape) and was sentenced to five-year imprisonment.
Two of his accomplices were found guilty under Article 238 (Perjured Testimony) and Article 241 (Failure to report about a crime or concealment thereof). They were sentenced to 1 year and 6 months of deprivation of liberty in accordance with Article 59 (Inflicting Penalty in Instance of Multiple Crime).
To note, the investigating body filed an indictment against Jasur Umirov under part 3 of Article 118, which implies that the perpetrator knew the victim was under 18 years of age. However, the court found Umirov guilty under part 1 of this article.
Defendants, victims and their legal representatives have the right to appeal the court's decision applying to the Judicial Division of the Samarkand Regional Court of Appeal for Criminal Cases within 20 days of receiving a copy of the sentence.