Uzbekistan ranked 155th out of 165 countries in the Democracy Index 2020.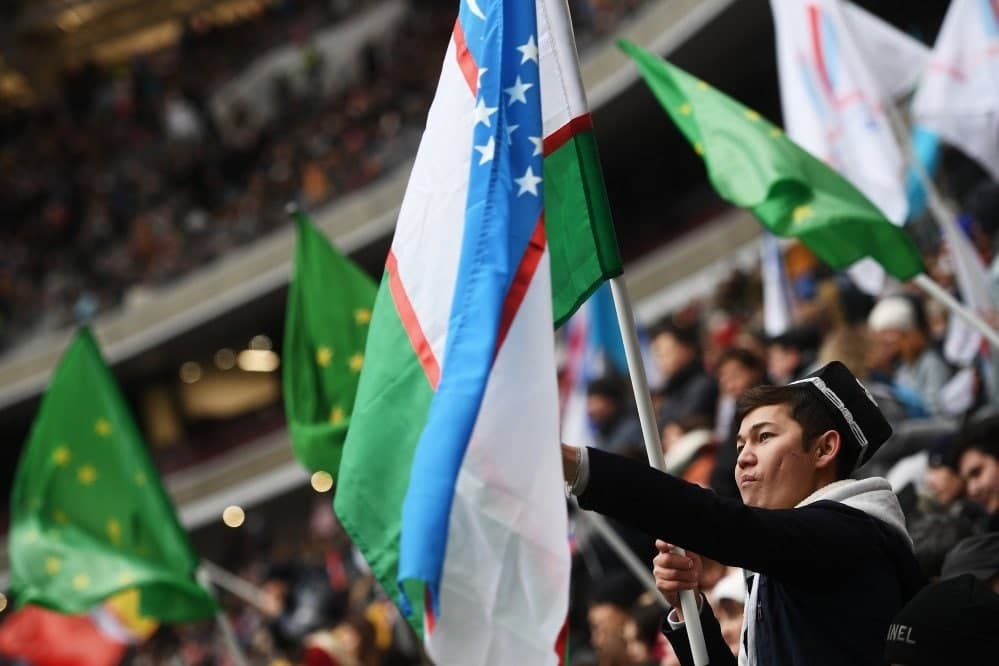 The rating was compiled by the British research organization The Economist Intelligence Unit.
In the updated rating, Uzbekistan scored 2.12 points, climbed 2 lines compared to 2019, but remained on the list of countries with an "authoritarian regime".
In the previous edition of the rating, Uzbekistan scored 2.01 points and ranked 157th.
In Central Asia, Kyrgyzstan ranked 107th with 4.21 points and Kazakhstan – 128th with 3.14 points.
Meanwhile, Tajikistan ended up in the 159th position with 1.94 points and Turkmenistan – 162nd with 1.72 points.
In the ranking, all countries of the world were divided into four groups: full democracies, flawed democracies, hybrid and authoritarian regimes.
Researchers assessed 165 countries, as well as Hong Kong and Taiwan. The Democracy Index is based on five categories: electoral process and pluralism, civil liberties, the functioning of government, political participation, and political culture.
Norway, Iceland and Sweden topped the ranking.